The Idea – Unique Hospital Gifts
In the summer of 2009, our Uncle Burk was hospitalized in Houston, TX. We live in Birmingham, Alabama and wanted to send hospital gifts to cheer him up. While we debated all the usual hospital gifts options (a fruit basket, balloons, flowers, a cookie bouquet), it occurred to us that what he would enjoy most would be a stack of fishing magazines. We checked with the hospital gift shop, but they didn't provide the service. In fact, we couldn't find anyone who provided the service! We resorted to sending a handful of balloons since it was our best option at the time, but an idea for a really cool company was born.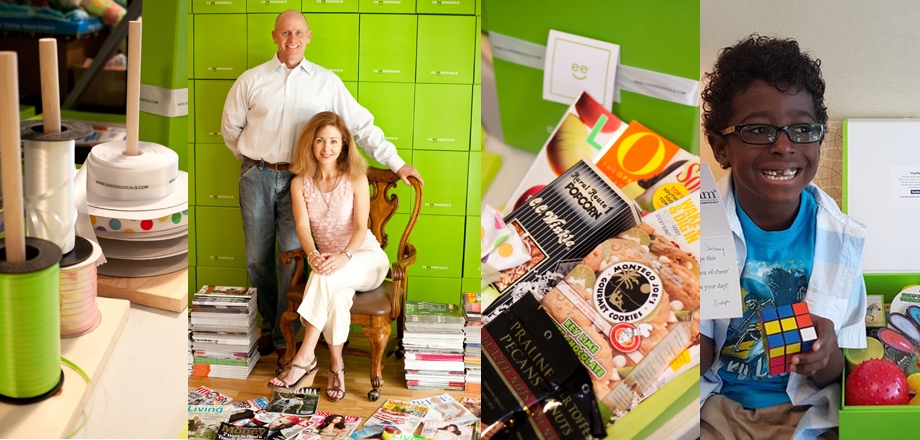 Cheeriodicals – The Perfect Hospital Gifts
The original idea was to create a magazine-oriented hospital gift that would be an alternative to the traditional flowers and cookie gifts for hospital patients, but the concept logically evolved to include gifts for a wide array of occasions: new baby gift, engagement gift, housewarming gift, Mother's Day and Father's Day gifts, Valentine's gifts, birthday gifts, even co-branded, personalized corporate gifts. We combine an upscale gift box containing the gift recipient's very favorite magazines (we have nearly 50 gift categories to choose from!) with addicting edibles, to create a "Cheeriodical" (a cheerful periodical). We allow the option of including additional consumer items from Williams Sonoma, Bath and Body Works, Starbucks gifts cards, to create a Cheeriodical your loved one will remember forever.
Send a Gift to Someone who needs a Smile! Our Cheeriodical Gift Boxes can be delivered directly to a home or hospital.
Corporate Team Building That Benefits Hospitalized Children
As the demand for our Children's Cheeriodicals grew, we realized that many of those Cheeriodicals were being sent to hospitalized children. While we were happy to see so many children receive their gifts, we also realized that too many children wouldn't receive a Cheeriodical due to the financial constraints of their family.  We decided to change that by building a business model where EVERY child in a children's hospital can get their own Cheeriodical.
We created a corporate team building activity where corporate sponsors could bring their teams together and construct hundreds of Cheeriodicals under our supervision.  Teams with as few as a dozen to as many as 1,000+ can come together to do work that changes lives, makes a measurable difference for hospitalized children.  The team building activity continues when a group of 8-10 follow with a personal delivery of the truckload of Cheeriodicals to the eagerly awaiting children at a local children's hospital.  Imagine every single child in a hospital or charity getting their own big green box of cheer!
Giving Back
We launched Cheeriodicals thinking that gifting should be personal, memorable and unique. Along the way, we've realized that gifting reaches far beyond the actual qualities of the gift, but that gifting can spark positive change. For an individual, that change may be a simple smile knowing someone cares, or more importantly, it can be what gets a person through their difficult day. On a larger scale, gifting takes on a grander role when you see the impact of hundreds of reasons to smile reach a hospital full of children (and families) searching for hope.
The ripple effect of the joy created from Big Green Boxes of Cheer reaching thousands of people, both children and adults, has strengthened our desire to continue to make a measurable difference!
Cheeriodical Team Building Event Case Studies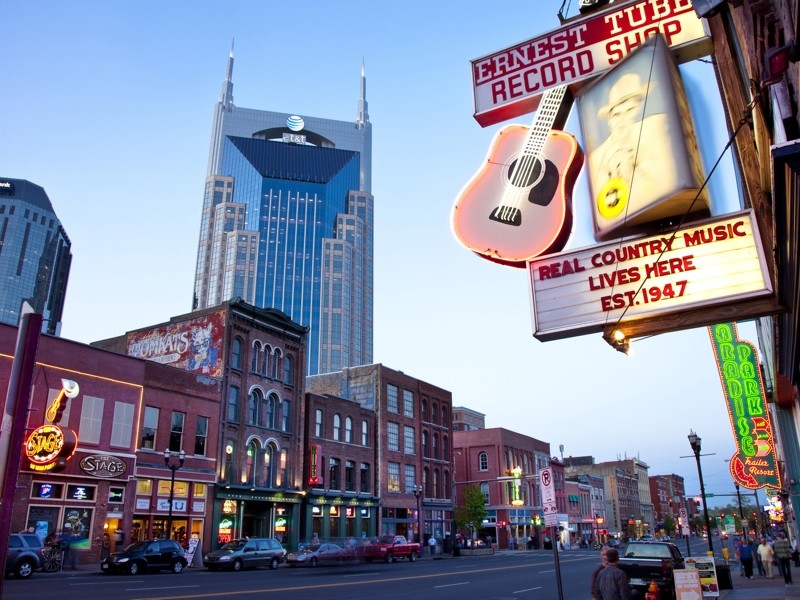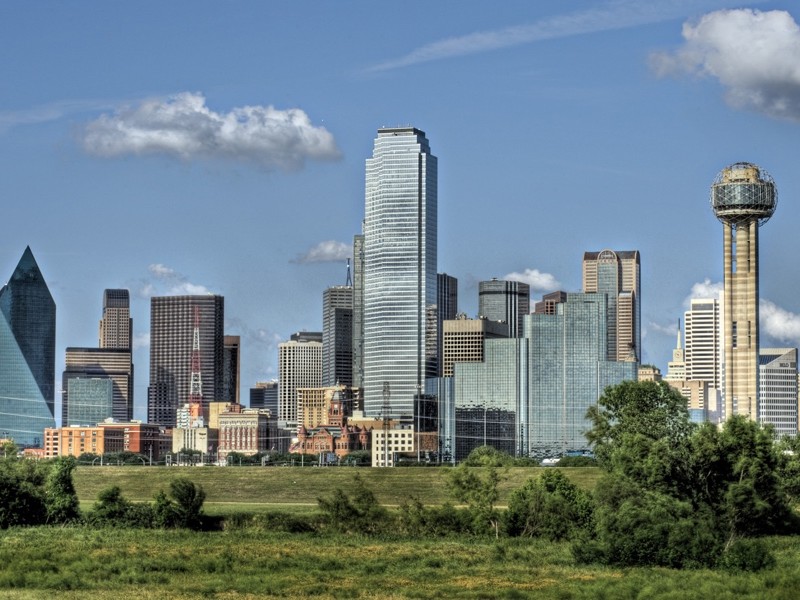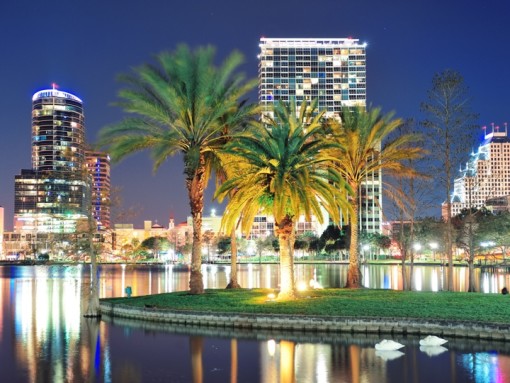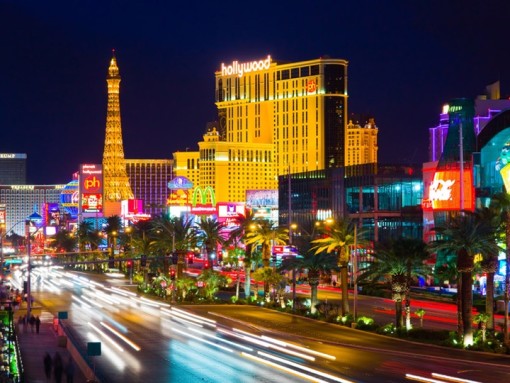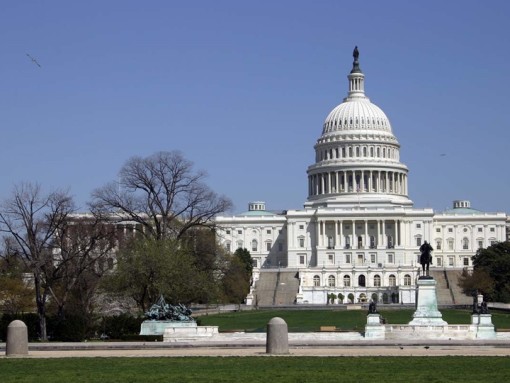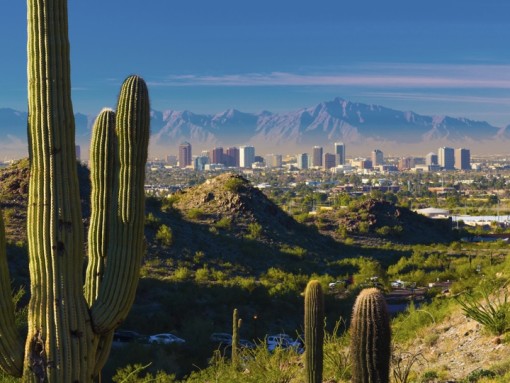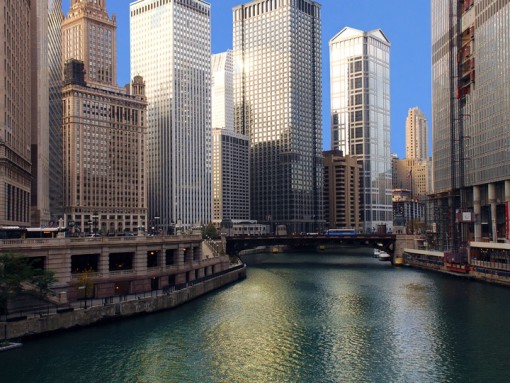 Make your next team building event the most memorable and meaningful your team has ever experienced!