Chicago Team Building
The Chicago area is an ideal location for many larger companies to host national sales meetings and other large events. Our Cheeriodicals Team Building Event is a quick and powerful way for corporate teams in the busy downtown area to come together for a high energy event that has huge impact for local children's hospitals. Our partnership with Lurie Children's and Comer Children's Hospitals has been amazing. For your corporate team of a dozen to 5,000, Cheeriodicals would love to help you make your Chicago area event the best your team has ever experienced!
Make your Chicago area team building event the most memorable and meaningful your team has ever experienced!

The Challenge
AbbVie wanted to host a team building activity that gave back to their local Chicago community, especially with a focus on healthcare.
AbbVie had 75 employees gathering from across the globe for this meeting and wanted their team building activity to equally bring value to all participants.
The Solution
We designed an interactive team building activity where their global team assembled 300 Cheeriodicals, worked together in cross-functional teams, built new working relationships across the entire team.  We then escorted 10 of the team building participants to deliver the 300 Cheeriodicals to the children of Lurie Children's Hospital in downtown Chicago.  The personal impact was one-of-a-kind for all.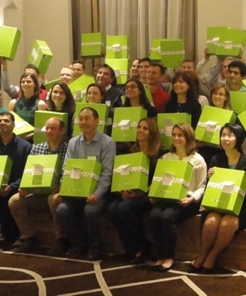 AbbVie Team Building - Chicago
In a unique combination of team building, corporate social responsibility, and charitable give-back, the AbbVie team spread cheer and generated smiles from hundreds of hospitalized children and their families.
AbbVie Team Building for Comer Children's
Follow the international team from AbbVie Pharmaceuticals as they assemble 300 Cheeriodicals and then make a personal delivery to the children and families at Lurie Children's in Chicago.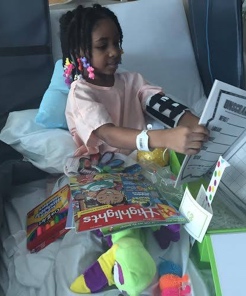 Smiles are the best medicine
The AbbVie team was able to spread cheer to so many children.  This is just of the hundreds of smiles from this day of giving in Chicago.
Other Case Studies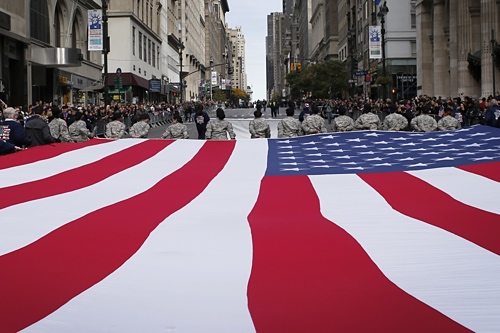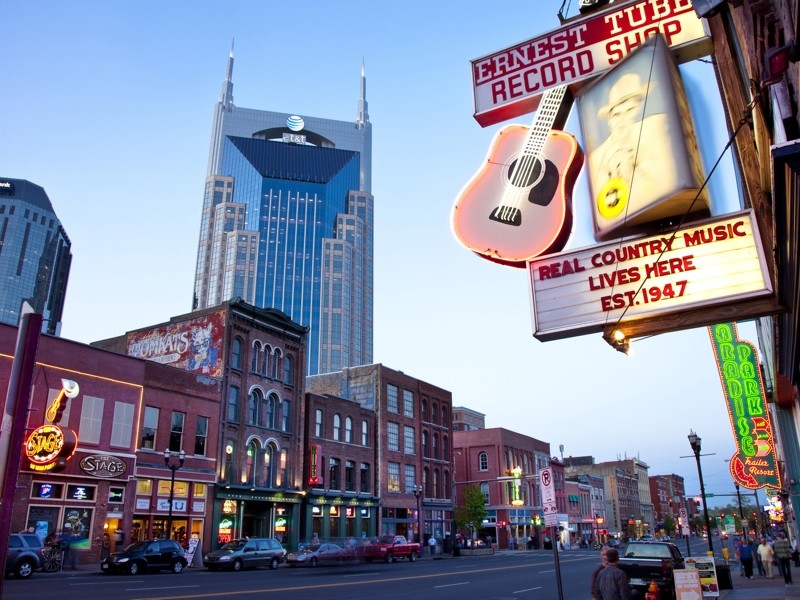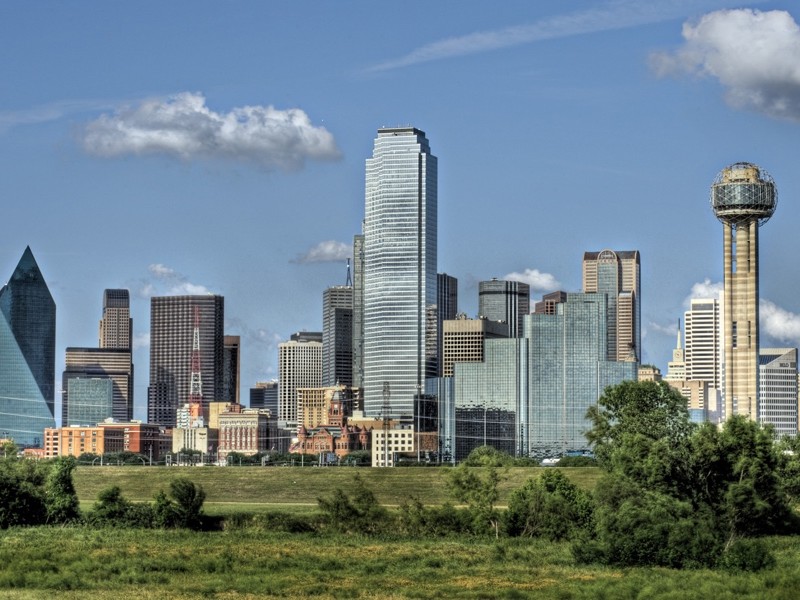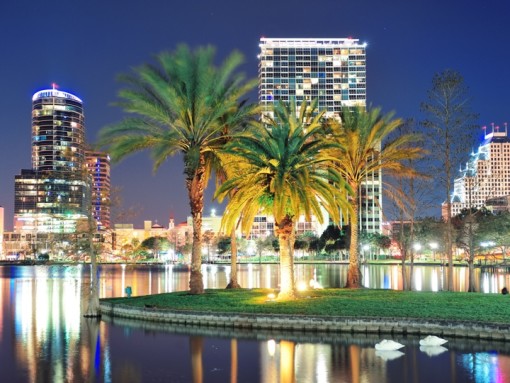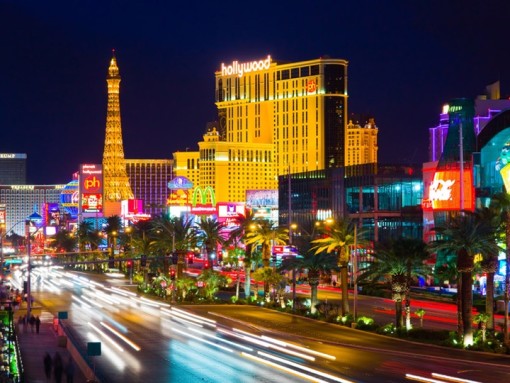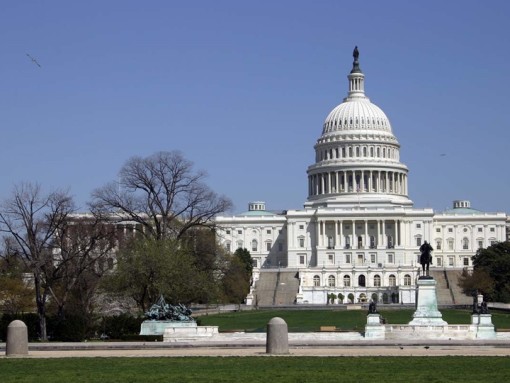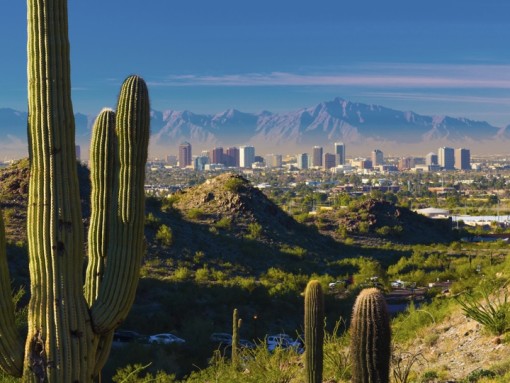 Chicago Team Building Participants
Chicago Cheeriodicals Boxes Delivered
Chicago Team Building Testimonials
We have worked with Cheeriodicals several times in the US, primarily in Chicago, but also in Washinton, DC and even once in Montreal.  The Cheeriodicals Team has been phenomenal to work with from day 1.  They have helped us engage our teams to use team building to make a difference for so many hospitalized children.  We couldn't be happier with our experiences with Cheeriodicals to spread cheer to these children and their families.

Liz Dorney-Wilcox
We've seen many of the Facebook posts and our hearts are warmed by the joy and gratitude of the parents and children. Our team had such a wonderful time assembling the Big Green Boxes of Cheer.  Thank you for making last week memorable for our team.  We can't wait to work with your amazing Cheeriodicals team in the future!

Jill Decker
We held a meeting for 500+ people on our team and provided them with a couple of team building options.  More than 200 of those employees chose to assemble 300 Cheeriodicals for Lurie Children's hospital.  Our team was so inspired by the team building activity and the feedback from the hospital delivery has been so incredible.  We loved working with your team of professionals!

Allie McCoy
To schedule your team building event please call us at 205.677.2069 or click the button below to request a proposal.