Las Vegas Team Building
The Las Vegas area is an ideal location for many larger companies to host national sales meetings and other large events. Our Cheeriodicals Team Building Activity is a quick and powerful way for corporate teams to come together for a high energy event that has a remarkable impact on local children's hospitals. Our partnerships with both Sunrise Children's Hospital and UMC Nevada Children's Hospital, have been remarkable. For your corporate team of a dozen to 5,000, Cheeriodicals would love to help you make your Las Vegas area event the most meaningul your team has ever experienced!
Make your Las Vegas area team building event the most memorable and meaningful your team has ever experienced!

The Challenge
The Medtronic Team wanted to plan a team building activity where their team of 200 salespeople could work together with a CSR-driven event in Las Vegas.
They wanted their team to not only get excited about team building, but also have a personal connection to the impact of their effort.  They also wanted an event that included a way to brand their event.
The Solution
We coordinated a team building activity where Medtronic employees assembled 250 Cheeriodicals along with 9 Medtronic-branded children's wagons to deliver to both Las Vegas-based children's hospitals.  This format of Big Green Boxes of Cheer and Branded Wagons allowed their work spread cheer to the children and provide the hospital with needed children's wagons for the children to use to get around the hospital.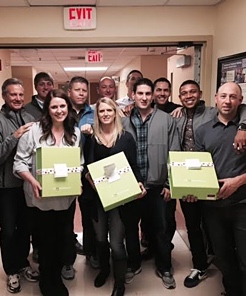 Medtronic Delivery Team - Sunrise Children's
This team from Medtronic changed so many lives at Sunrise Children's Hospital.
This video highlights the feedback from three Medtronic employees that were part of assembling and delivering 250 Cheeriodicals and 9 wagons to Las Vegas area children's hospitals.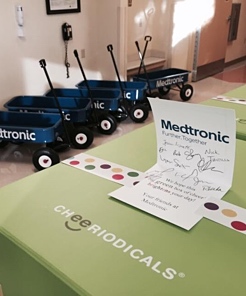 Medtronic Cheeriodicals and Wagons
The Medtronic Cheeriodicals and wagons were perfectly branded and of course brought smiles to hundreds!
Other Case Studies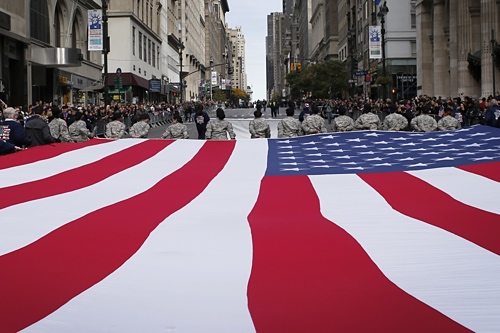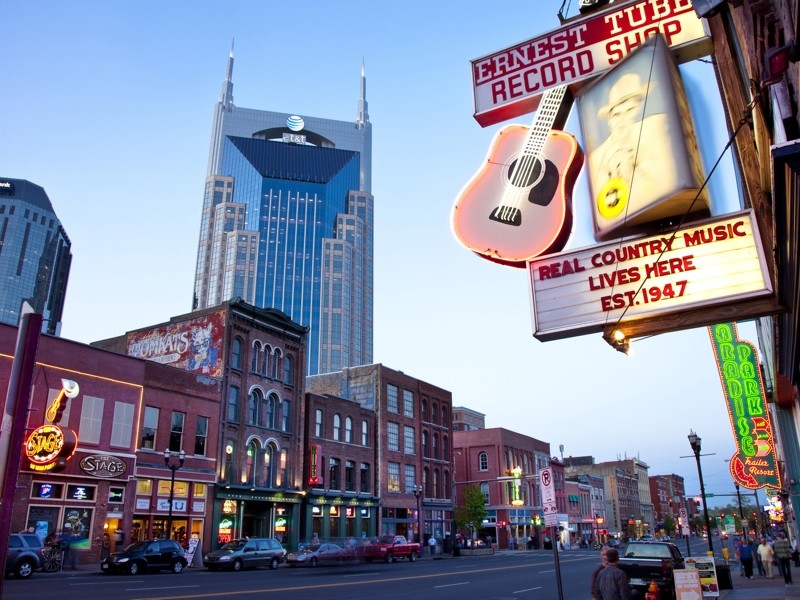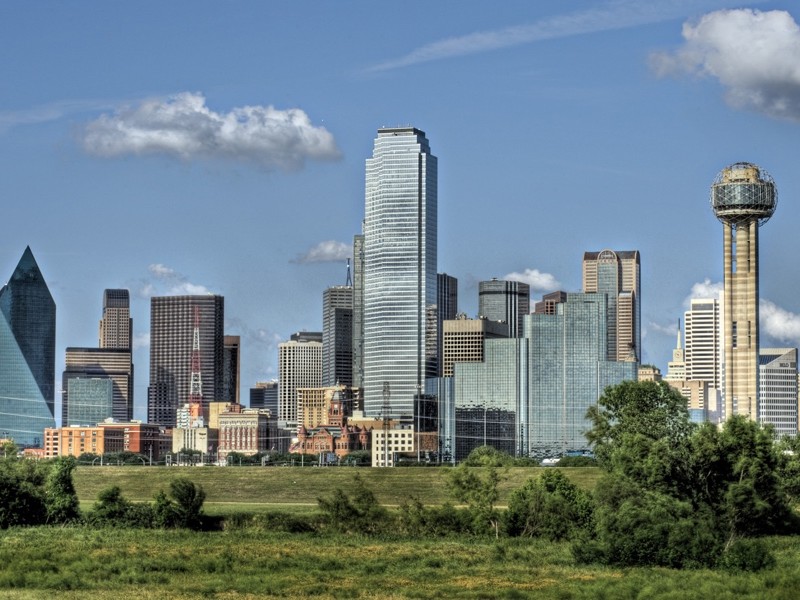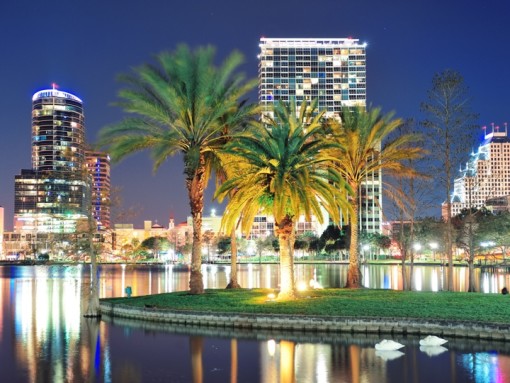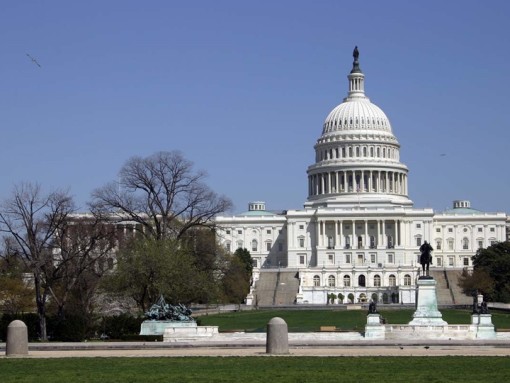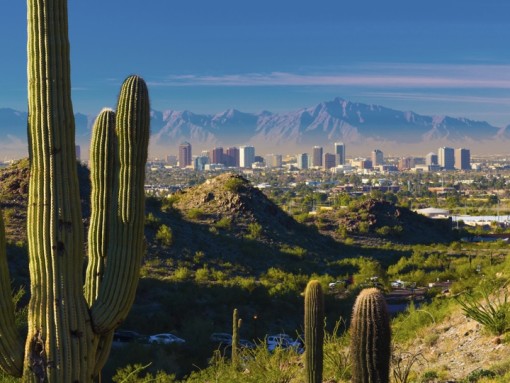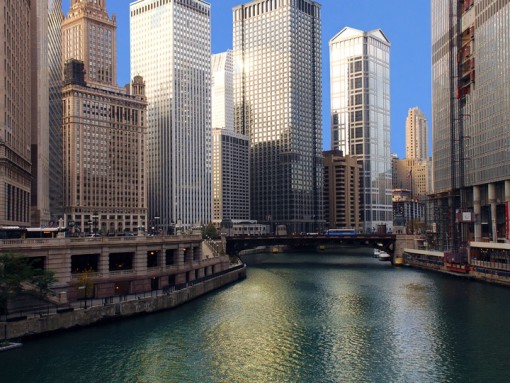 Las Vegas Team Building Participants
Las Vegas Cheeriodicals Boxes Delivered
Las Vegas Team Building Testimonials
I cannot tell you how much we appreciated what you did for Edmentum  The experience that you provided literally made the meeting what it was. I personally will NEVER forget it.  I admire what you do and how you do it.  We can't wait to work with your team again!

Dan Juckniess
The Medtronic team came together with more than 200 employees in Las Vegas in November 2015 with the goal of building teamwork, while benefiting the local area.  The idea of assembling cheer-up boxes for both area children's hospitals was a big hit for our team.  Being able to deliver those cheer-up boxes (and Medtronic-branded wagons) in person make the activity even better.  Thanks so much for helping us change lives!

Bonnie Kerrigan
Our team couldn't be happier with the outcome of your team building activity.  Our team of 800 salespeople were so excited to use their personal and team effort to make lives just a little better for the children at Las Vegas-area hospitals.  We will never forget the many smiles we saw at the hospital when we made our special delivery.  Thanks again for helping our team make a difference.

Rebecca Jolley
To schedule your team building event please call us at 205.677.2069 or click the button below to request a proposal.