Orlando - South Florida Team Building
The Orlando and South Florida locations are ideal locations for many larger companies to host national sales meetings and other large events. Our Cheeriodicals Team Building Event is a quick and powerful way for corporate teams in these markets to come together for a high energy event that has enormous impact for local children's hospitals. Our past experience at Florida Hospital for Children and Joe DiMaggio Children's Hospital has been amazing. For your corporate team of a dozen to 5,000, Cheeriodicals would love to help you make your Orlando – South Florida area event the best your team has ever experienced!
Make your Orlando – South Florida area team building event the most memorable and meaningful your team has ever experienced!

The Challenge
Abbott Nutrition wanted to engage their team of 200+ at their national sales meeting in Orlando in a team building activity that impacted children's hospitals in 6 markets.
One of the markets was local in Orlando, five of the markets were in markets states away.  One off those markets only had a general hospital without a children's only hospital.
They also wanted to  include their Pedialyte and branded protein bars in the Cheeriodicals.
The Solution
We planned a team building activity where 200+ Abbott employees created 1,100 Cheeriodicals in Orlando, and delivered 200 to Florida Hospital for Children in person following the event.
The remaining 900 Cheeriodicals were then shipped to 4 major children's hospitals along with a special shipment to Washington Regional Hospital in Northwest Arkansas.
We coordinated with each hospital so Abbott's local teams could deliver in person and also included their Pedialyte and protein bar products in the Cheeriodicals.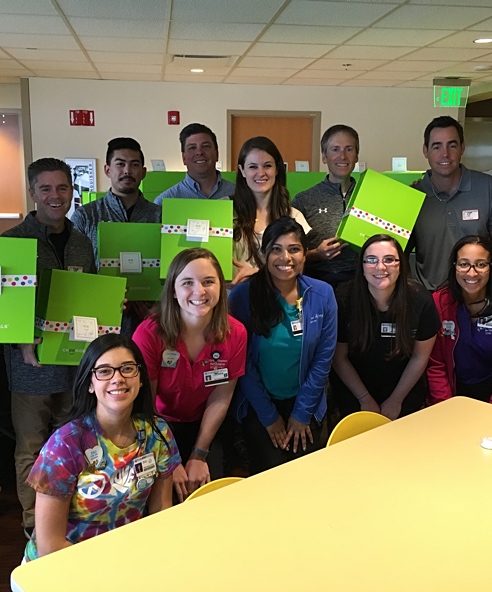 Abbott Nutrition - Florida Hospital for Children
The delivery team was all smiles as they prepared to deliver Cheeriodicals to the children.
Employee Feedback from the Orlando Abbott Nutrition Event
The Abbott Nutrition team had a full schedule but we were able to catch a member of the "record-breaking" team building table to get her feedback about the items in the boxes she built. This is one example of dozens of comments we have from this event. It's an impromptu and unscripted interview taken just moments after the team building event occurred.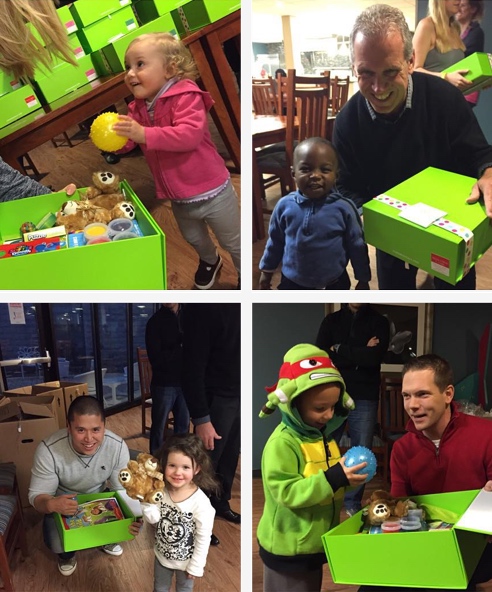 Abbott Nutrition - Ronald McDonald House
The Cheeriodicals shipped to Columbus, OH, led to smiles all around for children and their families.
Other Case Studies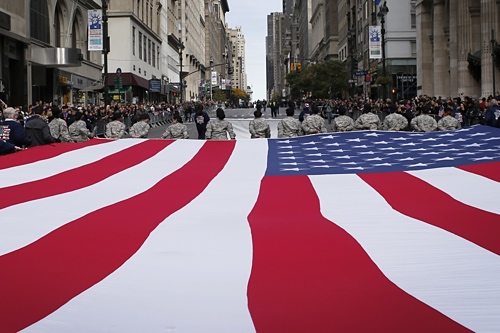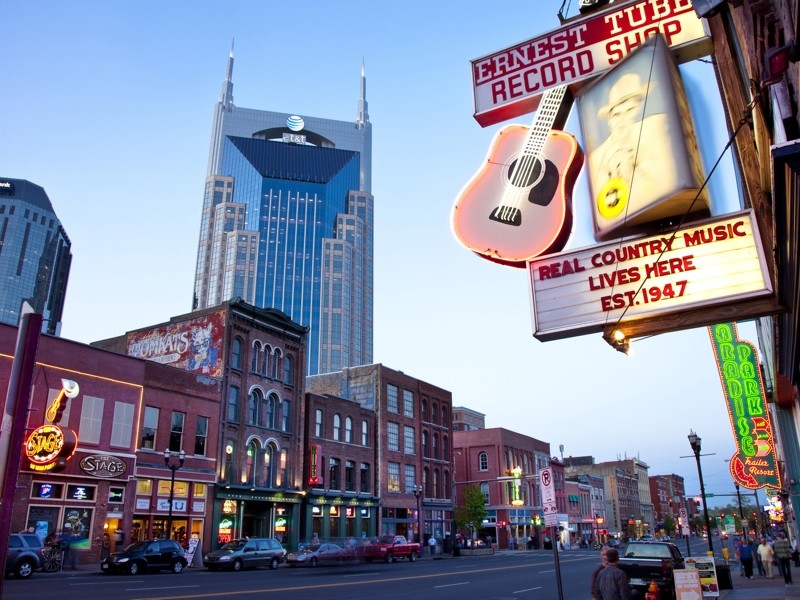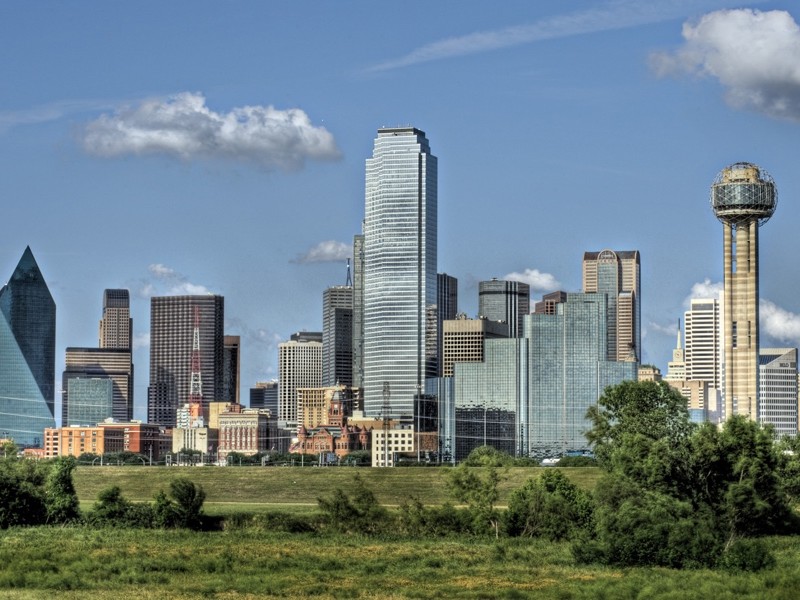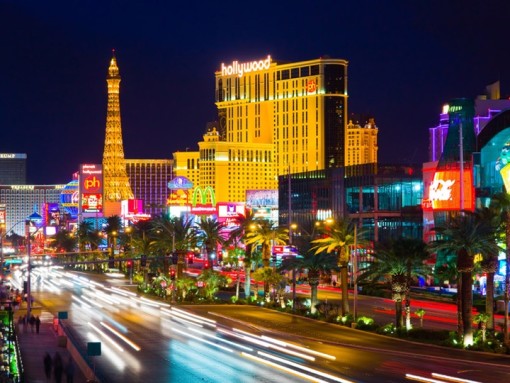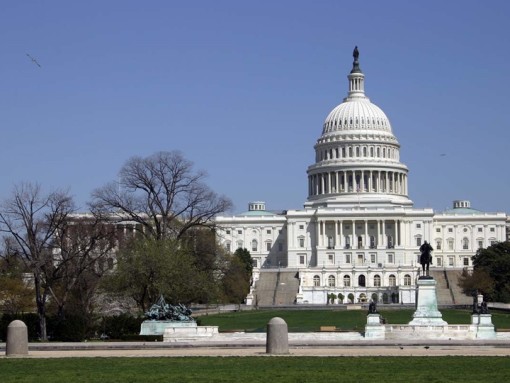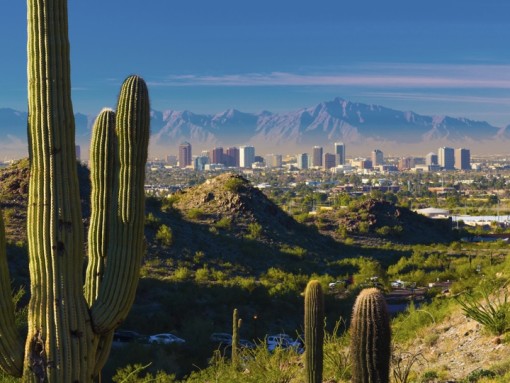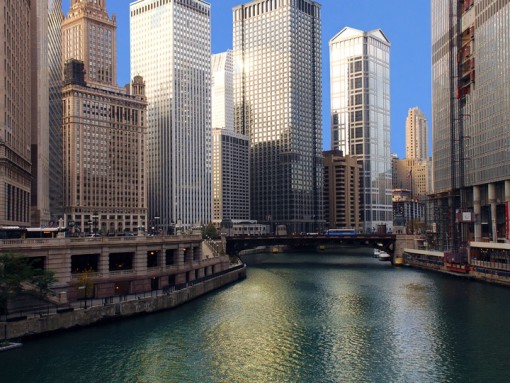 Orlando – South Florida Photo Gallery
Orlando - South Florida Team Building Participants
Orlando - South Florida Cheeriodicals Boxes Delivered
Orlando – South Florida Team Building Testimonials
We had such an amazing event working with the Cheeriodicals Team in Orlando.  Our team gained so much inspiration as they assembled the Cheeriodicals knowing that each Big Green Box of Cheer would bring a smile to a child in the hospital.  We were all emotionally touched by the impact of all the emails, social media posts, and more from the families following the deliveries to 6 hospitals nationwide.

Barbara Perry
We were so happy with the feeling of a team building activity that helped us all give back to the children at Joe DiMaggio Children's Hospital.  The Cheeriodicals Team handled everything from start to finish.  The highlight for our group was seeing the smiles from the children when we delivered in person following the team building.  We can't wait to work with your team again!

Monica Garrett
Happiness can heal – it accelerates a family's fight against childhood cancer and other diseases so we're thrilled to partner with Cheeriodicals to bring joy to Fort Lauderdale families.  As a father of three daughters, I can tell you a sick child is something that can make your heart ache, but I can't imagine the emotional toll that cancer and other diseases can have on a family. Our goal was to strengthen families by alleviating some of the stress accompanying their experience – and give them a little bit of fun.

Kevin Lawhon
To schedule your team building event please call us at 205.677.2069 or click the button below to request a proposal.