Phoenix - Tucson Team Building
The Phoenix and Tucson markets are an ideal location for many larger companies to host national sales meetings and other large events. Our Cheeriodicals Team Building Event is a quick and powerful way for corporate teams in the busy downtown area to come together for a high energy event that has a one-of-a-kind impact for local children's hospitals. Our partnership with Phoenix Children's Hospital, Cardon Banner Children's Hospital and Diamond Banner Children's has been amazing. For your corporate team of a dozen to 5,000, Cheeriodicals would love to help you make your Phoenix and Tucson area events the best your team has ever experienced!
Make your Phoenix area team building event the most memorable and meaningful your team has ever experienced!

The Challenge
With nearly 400 sales team members set for a action-packed week in Phoenix, we want to include a team building activity, but we only have one hour.
We also require that this team building activity have a charitable/giving feel at it's core and allow for a video that can document this effort's connection with our corporate social responsibility goals.
The Solution
We held a team building activity that allowed their team of 400 to assemble 400 Cheeriodicals in one hour.  We also included an element in this event where a Phoenix Children's Hospital Patient Ambassador shared his persona story with the entire team.  The personal connection from the 18 year old speaker, along with the hospital delivery, were captured in an emotional video that perfectly captures this day of giving for the entire company to experience for years to come.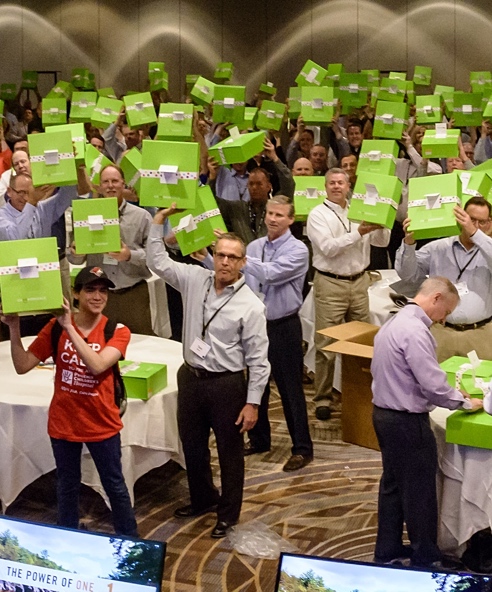 Andersen Windows & Doors
400 team members excited upon completion of their 400 Cheeriodicals for Phoenix Children's Hospital.
Andersen Windows & Doors – National Sales Meeting
Follow the team from Andersen as they experience the joy of doing work that will change lives for 400 children at Phoenix Children's Hospital.  Truly emotional and heart-warming video!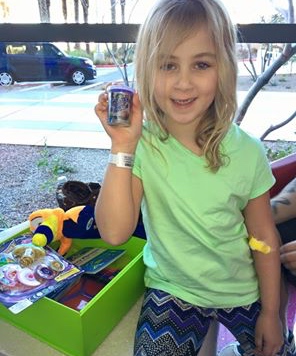 Happy Youngster!
This is just one of the many smiles from Phoenix Children's thanks to Andersen Windows & Doors and the work of their team!
Other Case Studies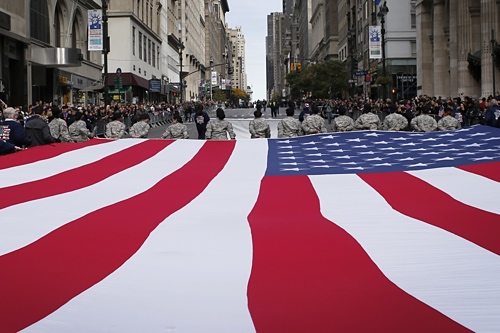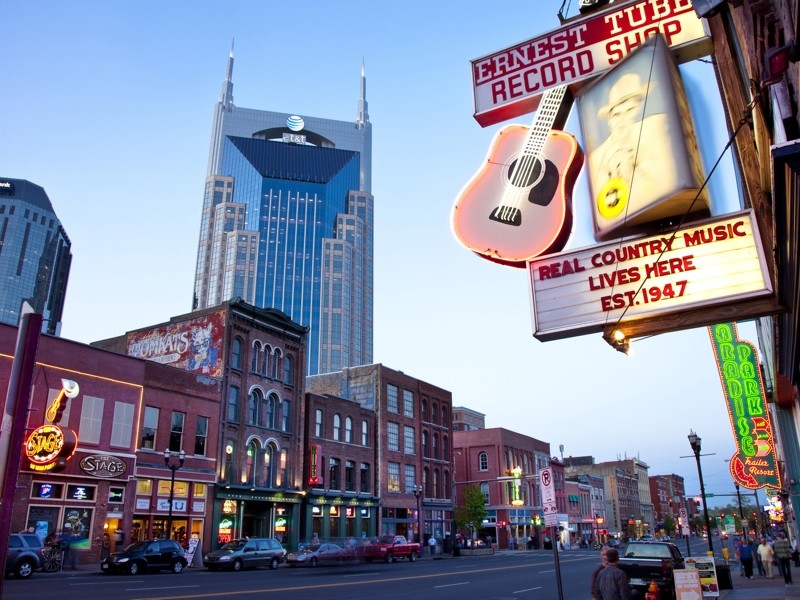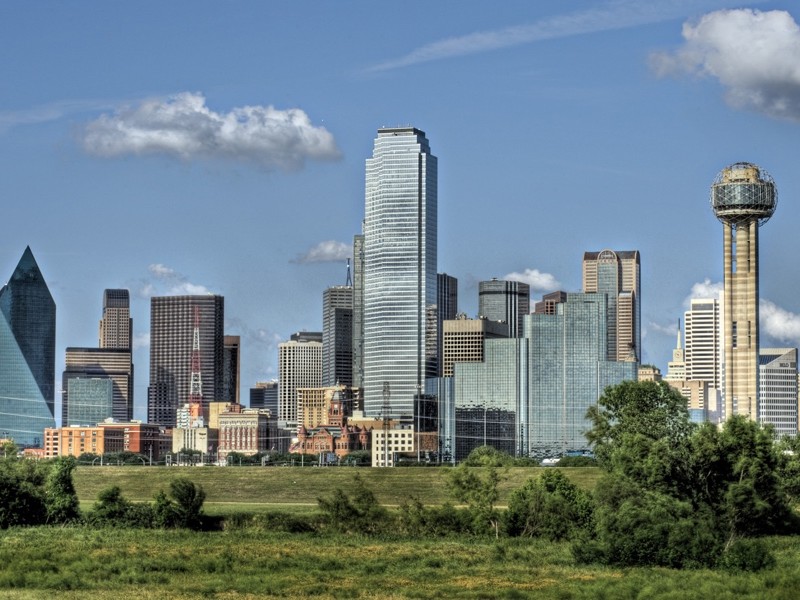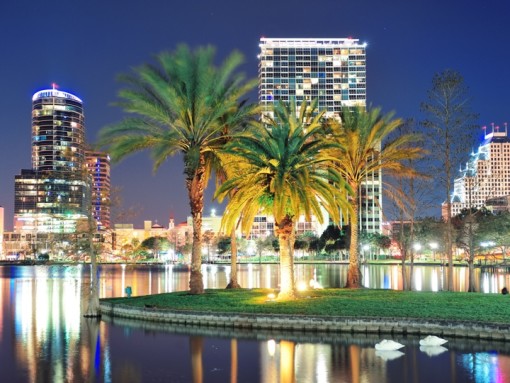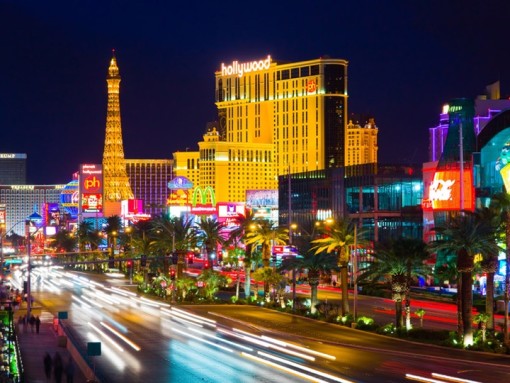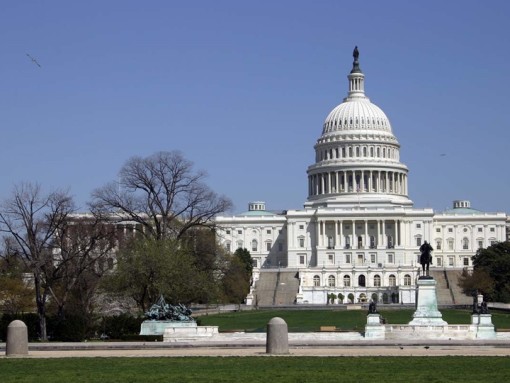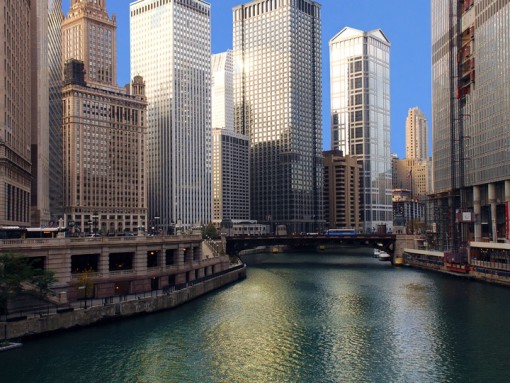 Team Building Participants
Volunteering has become a very important part of many of our large meetings.  To give back to our host community here in Phoenix was an ideal morale-booster and way to enhance a few days of very intensive meetings.  Thanks Cheeriodicals for helping us spread cheer to so many children and families in need of a smile!
Lisa Witte
It was a true pleasure to meet you and an unbelievable experience for our team. It started out as a neat, cool team building event and ended up being the highlight of our conference!  Thank you so much for partnering with us! Thank you so much for what you do!

Jerry Redmond
As part of a Wells Fargo community service campaign, 25 employees came together to assemble Big Green Boxes of Cheer for the children and families at Diamond Children's Hospital in Tucson.  Our team had an amazing day doing the work to build the gift boxes and even more fun delivering in person the children at the hospital.  Special thanks to Cheeriodicals for making this day unforgettable for everyone involved.

Stephanie Gillmore
To schedule your team building event please call us at 205.677.2069 or click the button below to request a proposal.