Southeast US Team Building
The Southeastern US is filled with locations for many larger companies to host national sales meetings and other large events. Our Cheeriodicals Team Building Event is a quick and powerful way for corporate teams in these markets to come together for a high energy event that has enormous impact for local children's hospitals. Our past experiences at numerous hospitals including: Vanderbilt Children's, Children's Alabama, St. Jude Memphis, Children's Atlanta, and more have been amazing. For your corporate team of a 5 to 5,000, Cheeriodicals would love to make your Southeastern-based event the best your team has ever experienced!
Make your Southeastern US area team building event the most memorable and meaningful your team has ever experienced!

The Challenge
Siemens Healthcare wanted to engage their team of more than 1,200 in a team building activity that followed their dinner meeting.  They wanted to involve their entire team with a charitable feeling event, get their team to work together, meet each other.  They wanted their impact to reach 4 children's hospitals across the US as well as locally-based Vanderbilt Children's.
The Solution
We planned a team building activity at Gaylor Opryland where all 1,200 of their team could come together, hear a heart-felt thank you presentation from Vanderbilt Children's Child Life Director, then assemble 1,200 Cheeriodicals.  We coordinated with Vanderbilt Children's for personal delivery by Siemens' team the following day.  We then coordinated for personal deliveries to 4 other hospitals in:  Washington, DC, Chicago, Las Vegas and Tucson respectively, in the following week by local Siemens teams.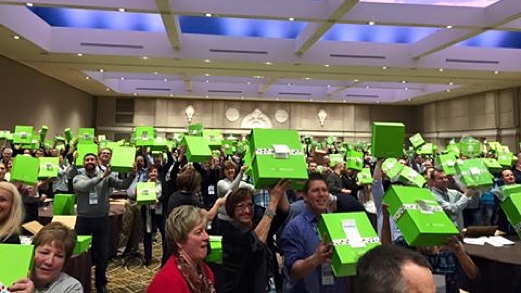 Siemens - Large Team Photo
1,200 person team from Siemens Healthcare proudly displaying their work!
Siemens Healthcare Changing Lives
Follow the Siemens team as they assemble 1,200 Cheeriodicals and deliver them to 5 children's hospitals across the country.
Other Case Studies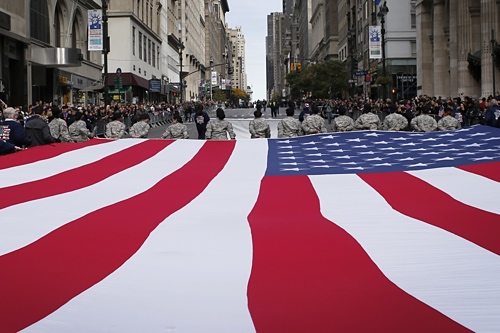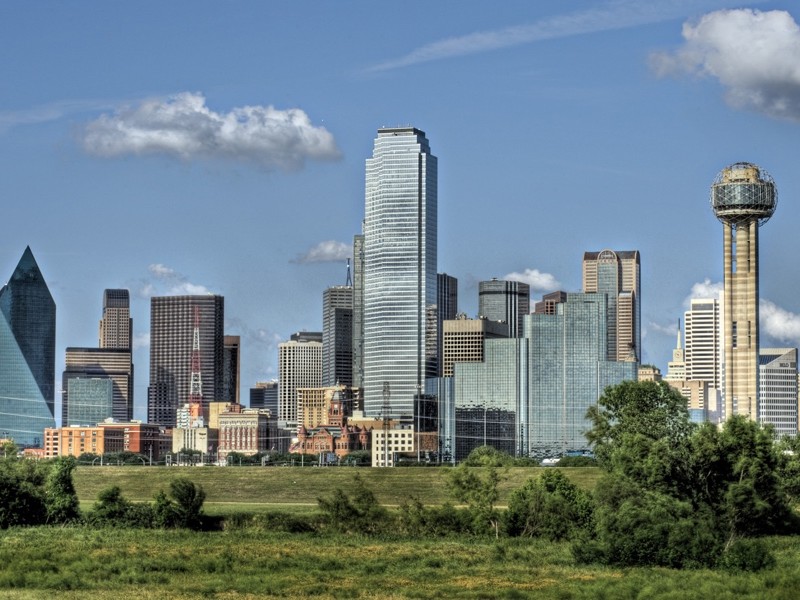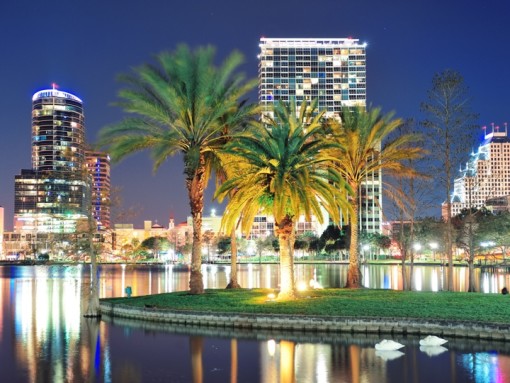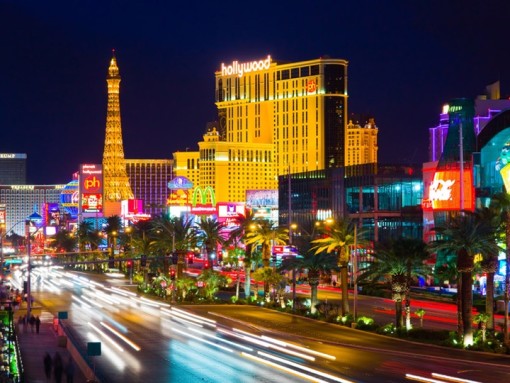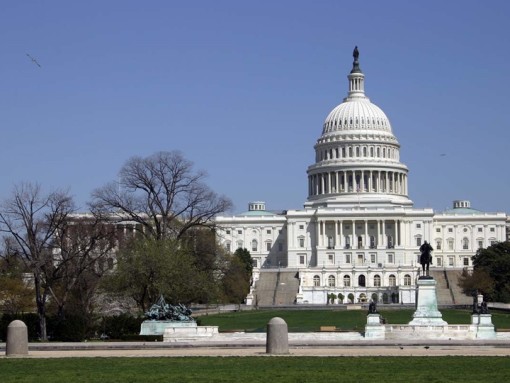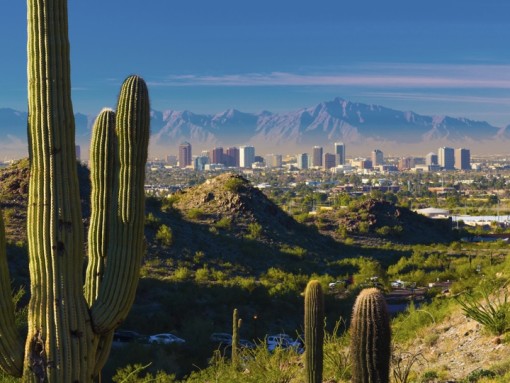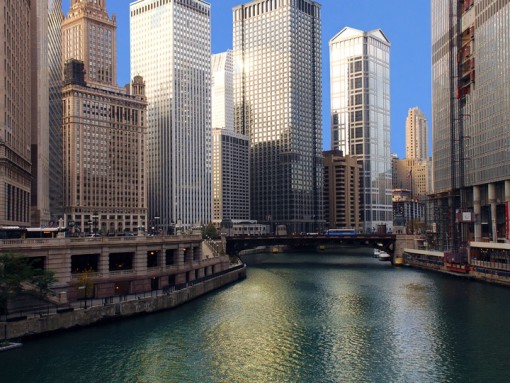 Southeastern US – Nashville, Atlanta, Memphis, Charlotte, Birmingham, Savannah, New Orleans and Chapel Hill Photos
Southeastern US Team Building Participants
Southeastern US Cheeriodicals Boxes Delivered
Southeastern US Team Building Testimonials
The response from the MDP group about this experience has been overwhelmingly positive.  The humility and kindness an event like this brings out in people is remarkable – it's the true work of leaders.  Thank you and your team for such a successful event.  We look forward to working with you in the future!

Ashlee Aspden
We chose to sponsor this event because of the impact it has in children's lives. The Cheeriodicals provided a much needed laugh and a smile, a break from the momentous struggles they face. We even coordinated a team-building event where more than 100 of our employees statewide came together to build the Cheeriodicals themselves to allow our entire team to be a part of this special day for the hospitalized children.

Adam Rhoades
We chose to sponsor this event because of the impact it has in children's lives in Alabama. The Cheeriodicals provide a much needed smile, a break from challenges the children and their families face.  While our associates take time throughout the year to give back to local organizations, as part of our Share the Good community service focus this week, more than 125 of our local associates had the opportunity to be involved in a team building activity, packaging and delivering the Cheeriodicals while also having fun as a team.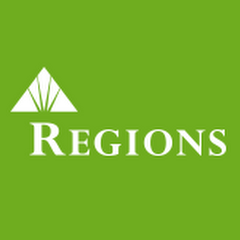 Bill Horton
To schedule your team building event please call us at 205.677.2069 or click the button below to request a proposal.