Texas - Dallas - Houston Team Building
The Texas market has several which are ideal locations for many larger companies to host national sales meetings and other large events. Our Cheeriodicals Team Building Event is a quick and powerful way for corporate teams in these markets to come together for a high energy event that has enormous impact for local children's hospitals. Our past experience at Texas Children's Hospital, Medical City Children's Hospital and Children's Medical Center of Dallas has been amazing. For your corporate team of a dozen to 5,000, Cheeriodicals would love to help you make your Texas area event the best your team has ever experienced!
Make your Texas – Dallas – Houston area team building event the most memorable and meaningful your team has ever experienced!

The Challenge
Goodman HVAC wanted to gather their Houston-based team in their corporate office to instill the value of team building that brought positive change to their Houston community.  They wanted their event to occur in December to have a holiday feel and spread cheer for children when many of them may miss Christmas at home with their families.
The Solution
We planned a team building activity for Goodman HVAC that occurred in their corporate office.  30 of their employees participated in the effort and they assembled 200 Cheeriodicals to deliver to Texas Children's Hospital, the largest children's hospital in the US.  We scheduled their event to occur on Dec. 19 so their delivery occurred just before Christmas.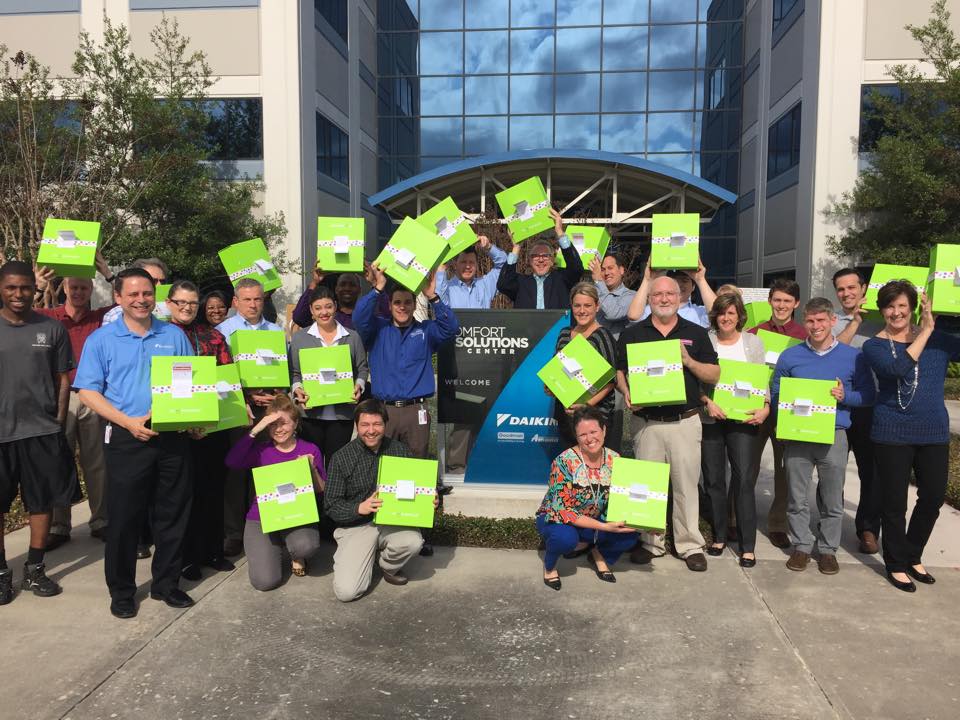 Goodman HVAC - Texas Children's Hospital
The Goodman HVAC Team assembled 200 Cheeriodicals in one hour and are preparing for delivery to the children.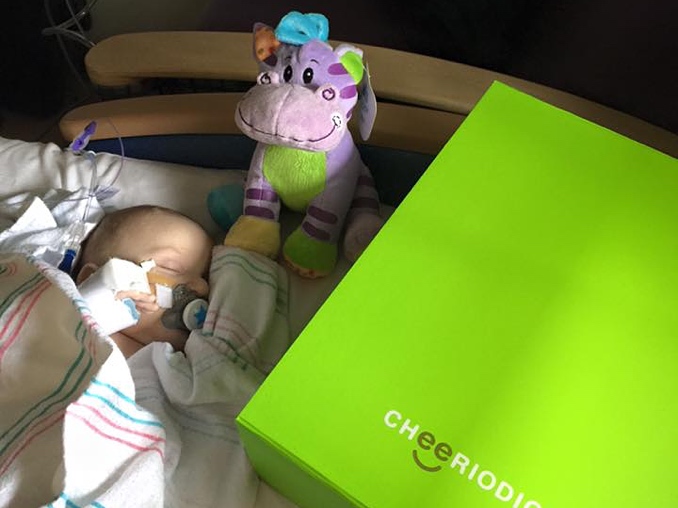 Goodman HVAC - Texas Children's
Even the smallest of children were delivered a ray of sunshine by the Goodman HVAC Team.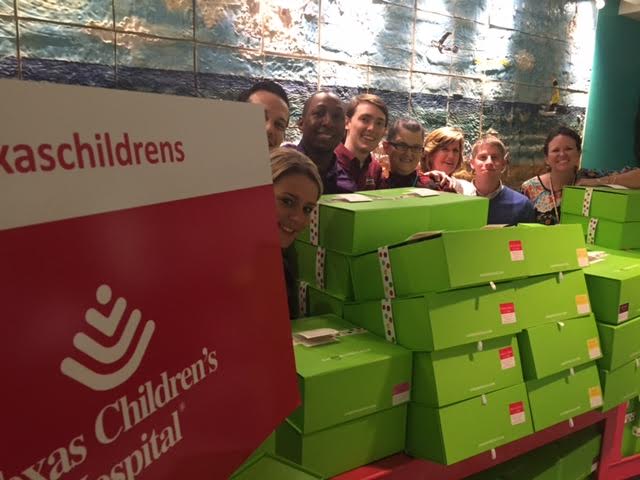 Goodman HVAC - Texas Children's Hospital
The Goodman HVAC Team were all smiles when they arrived at the hospital and were prepared to deliver room to room to the children.
Other Case Studies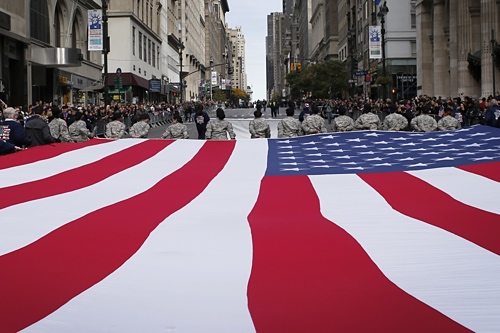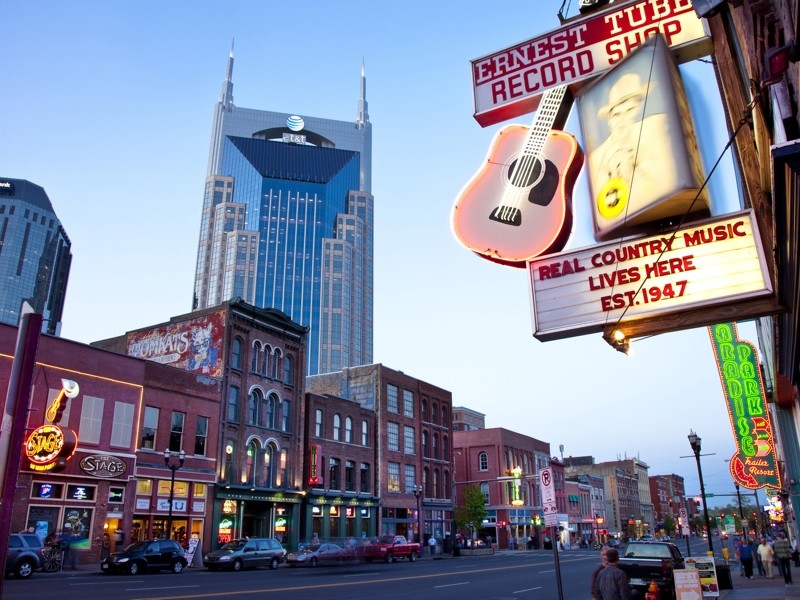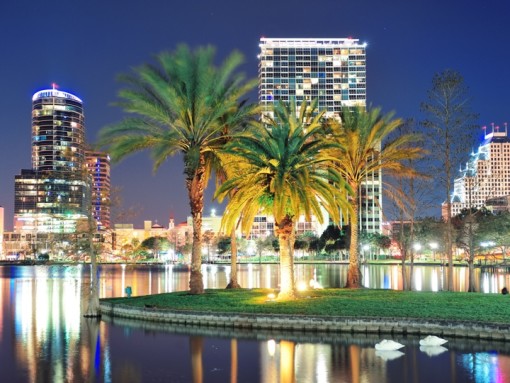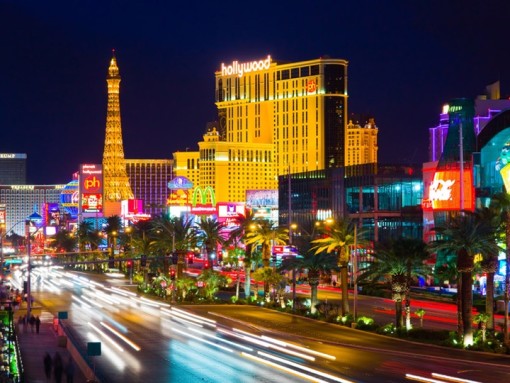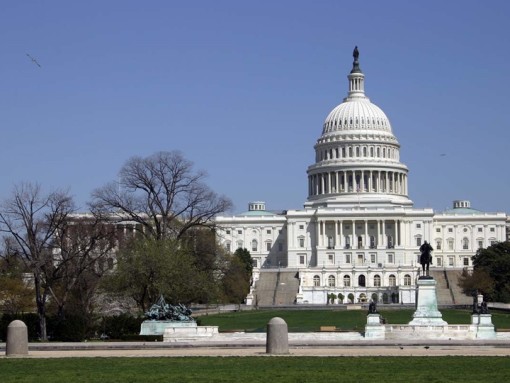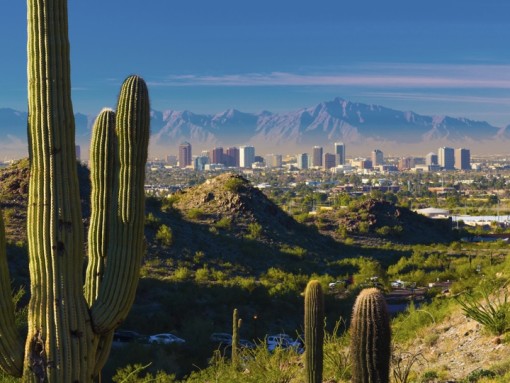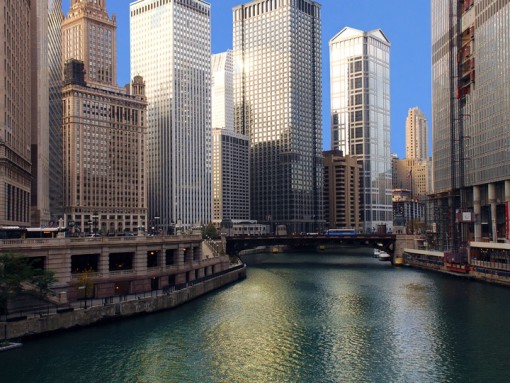 Texas – Dallas – Houston Photo Gallery
Texas - Dallas - Hosuton Team Building Participants
Texas - Dallas - Houston Cheeriodicals Boxes Delivered
Texas – Dallas – Houston Team Building Testimonials
We have worked with Cheeriodicals on team building activities twice in the least year.  The Cheeriodicals team works diligently to ensure that our team not only has an enjoyable, action-packed event, but also ensures that our team gets to witness the enjoyment of the children when we deliver to the hospital.  I personally delivered the Big Green Boxes of Cheer in our first event and the experience was something I'll remember forever.  It's a fantastic idea with such remarkable impact!

Cory Johnston
I have heard nothing but fantastic feedback from how appropriate the items were, how beautiful and convenient the packaging was; as well as the labeling. Everyone here from families, to staff and volunteers were beyond excited to see our children's faces light up with joy. Especially the infant's parents. It was nice to see their reaction of knowing individuals are out in the community thinking of ways to help them pass the time by. Again, thank you so much for your dedication, time, and hard work. We truly appreciate each of you and I am looking forward to coordinating some exciting events in the future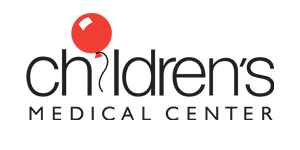 Sheridan Riles
Our team was so happy with our experience assembling and delivering the Cheeriodicals to Texas Children's Hospital.  We struggle to find team building activities that our team not only like, but can appreciate the impact.  Our entire team loved the thought of delivering boxes of cheer to the children at our local hospital, especially a week before Christmas.  We'll always remember those smiling faces!

Mary Alice Kahanek
To schedule your team building event please call us at 205.677.2069 or click the button below to request a proposal.