Benefit Veterans and Military
Corporate teams have requested that we add team building activities that provide our Cheeriodicals delivered to our country's veteran and military heroes. We listened! Our Cheeriodicals Team Building Event is a quick and powerful way for corporate teams to come together for a high energy event that has enormous impact for our veterans and military. Our past experience delivering to Veteran's Hospitals in both Chicago and Birmingham has been amazing and provided us with a template to recreate nationwide. For your corporate team of a dozen to 5,000, Cheeriodicals would love to extend the opportunity to deliver cheer to the very people who've provided each of us with our continued freedom and liberty.
Make your Veterans and Military team building event the most memorable and meaningful your team has ever experienced!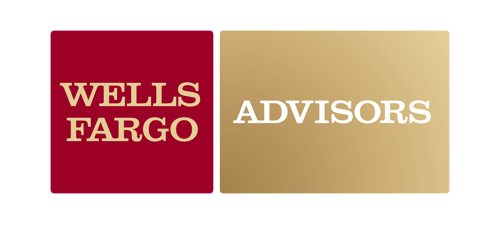 The Challenge
The Regional Vice President of Wells Fargo Private Bank wanted to host a corporate team building activity for his 75 person team in Tennessee and Alabama that would directly impact military veterans.
He liked our exact format for children's hospitals, but felt the veterans are often forgotten and wanted to have his group's effort have measurable impact at the Birmingham Veterans' Hospital.
He also wanted his team to be able to deliver the Cheeriodicals personally and witness the impact of the gifts up close and personal.
The Solution
We planned a team building activity where his team assembled 125 Cheeriodicals with contents that perfectly matched the needs of the patients at the Birmingham Veterans' Hospital. The Cheeriodicals staff interviewed the social worker staff to get their input on the items the veterans would appreciate and utilize.
We modeled veteran Cheeriodicals that included: an embroidered blue blanket with red wording thanking them for their service to our country, toiletry type items (mouthwash, toothpaste, toothbrushes, deodorant), veteran and military magazines, and more.
We scheduled a 2 hour delivery event where 10 members of the Wells Fargo team could come into the hospital and delivered all 125 Cheeriodicals room by room to their entire patient census.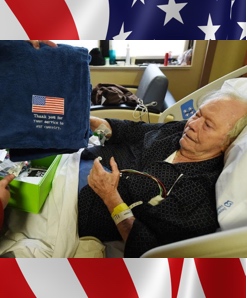 Wells Fargo - Birmingham Veterans' Hospital
The individual impact of each Veteran Cheeriodical delivered was amazing to see. This veteran spent his time thanking us while Wells Fargo simply trying to thank him!
Giving Back to the Birmingham Veterans
The delivery of Cheeriodicals by the Wells Fargo Team changed lives for the Veterans in ways we'll never forget. This video shows that impact up close and personal.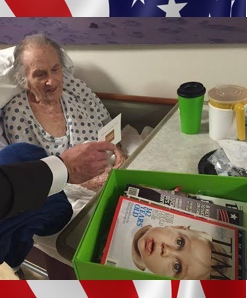 Birmingham Veterans' Hospital - World War II Veteran
This veteran helped us understand that a gesture of giving means more than you can imagine. He shared with us his story of World War II and landing on the beaches of Normandy during the D Day invasion.
Other Case Studies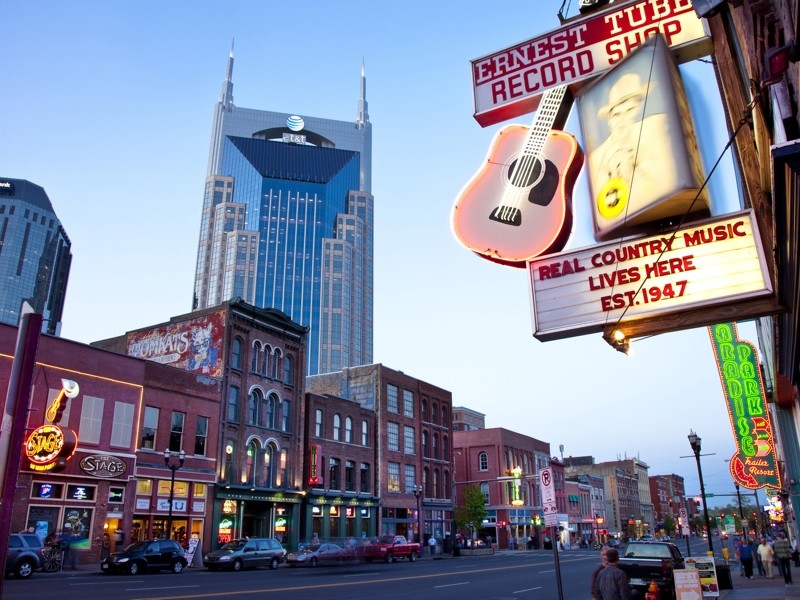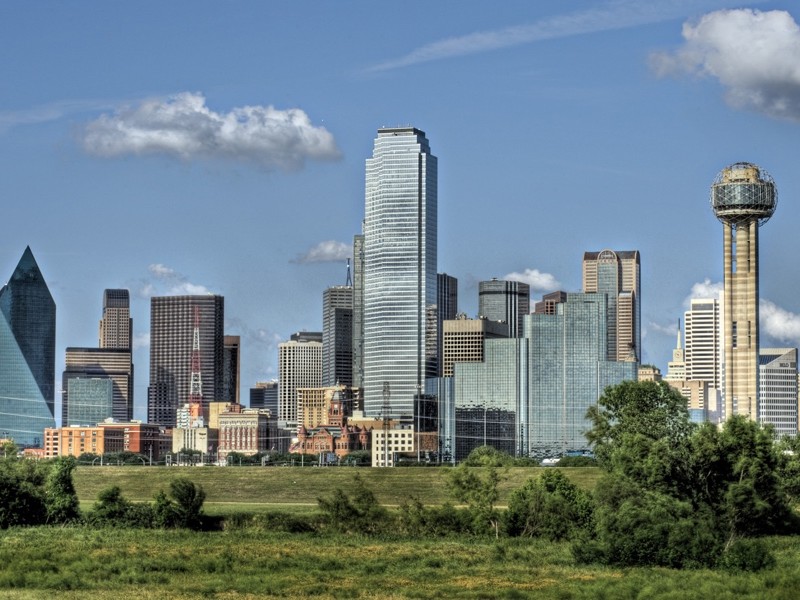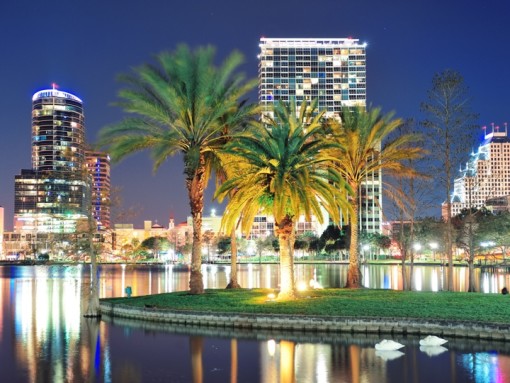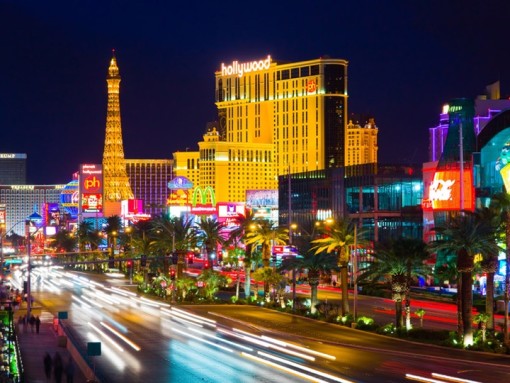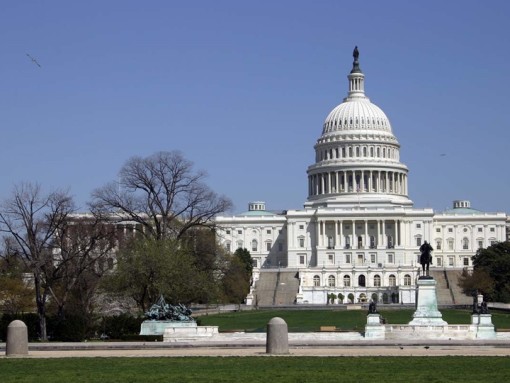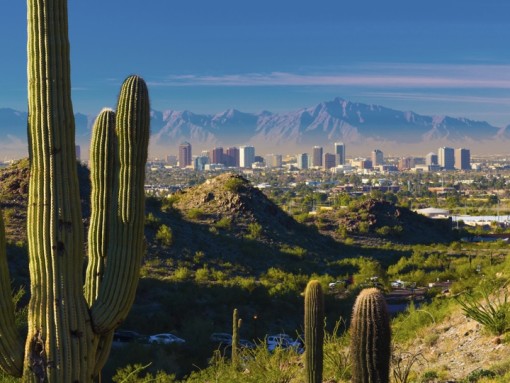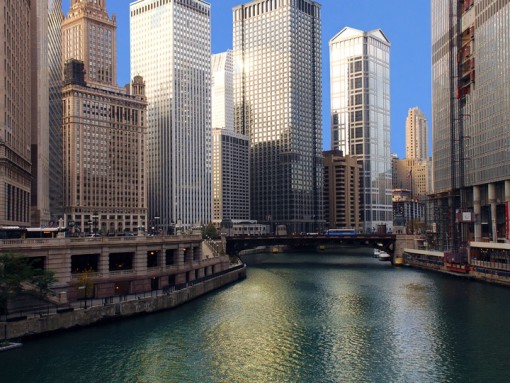 Veterans and Military Photo Gallery
Veteran Military Testimonials
Our team came together to use our own effort and work to assemble Cheeriodicals for some of our country's true heroes at the Birmingham Veterans' Hospital. While we enjoyed the team building activity tremendously, the actual delivery in person to the veterans will be a morning we will never forget. Our team was humbled by the experience and truly thankful for the experience to give back to those that have given so much to our country.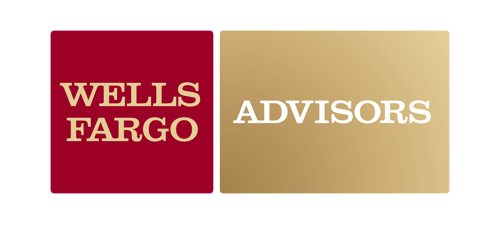 Tory Sherman
I just wanted to say thank you for a fantastic event. It was a perfect fit and such a wonderful thing that you do. The team loved the video your production team put together to capture the delivery…it was the perfect close to the meeting. Can't wait to work with your team again in the future!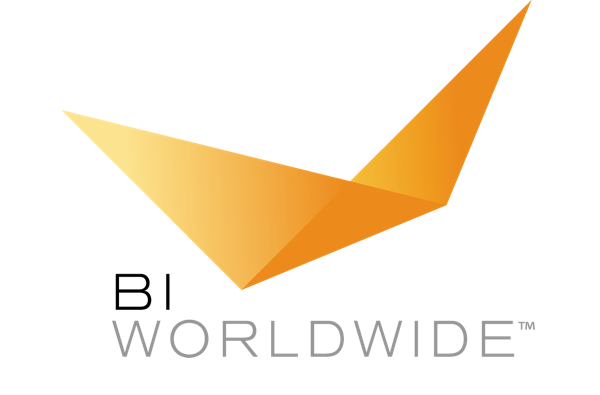 Kristen Karnes
Our staff and patients really enjoyed being a part of this day of giving. It was such a pleasure working with Cheeriodicals and the Wells Fargo team deliver the Big Green Boxes of Cheer to our veterans. It was obvious to see the amount of effort your team put into the contents of the gift boxes, even containing a beautiful blanket with a personal embroidered message for our patients thanking them for their service. Thanks so much!
Jeffrey Hester
To schedule your team building event please call us at 205.677.2069 or click the button below to request a proposal.