Hospital Partners
Below you'll see a gallery of our hospital partners. We have worked with dozens of companies to facilitate charity team building events that deliver hospital gifts for children! We've been able to visit many of these hospitals several times and have become trusted partners in our effort to bring cheer across the country. We add hospital partners continually, so if you'd like to support a specific hospital not shown here, simply let us know and we will work to create a charity team building event to benefit them!
Bring smiles and brighten the day of an entire hospital by engaging your team in a corporate team building event they'll always remember!
"We are thrilled to partner with Cheeriodicals. It has been such a rewarding experience for everyone involved. The patients and families love receiving the green boxes of cheer, which are never short on fun and entertainment. The variety of age appropriate toys, books, and magazines truly help ease the hospital stay for our patients at Children's of Alabama. "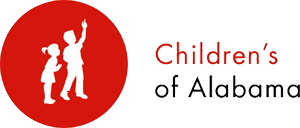 Cayleigh Cummings
Nationwide Children's Hospital was proud to partner with Cheeriodicals to bring smiles to our patients and their families. The entire Cheeriodicals team was professional, courteous, and over delivered on our expectations. We are planning on hosting Cheeriodicals again in the future and recommend the program for children's hospitals looking to brighten the day of a patient.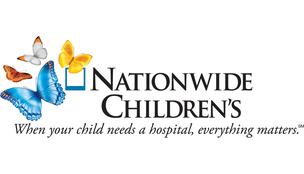 Brian Harmon
The Cheeriodicals team come in and everything was taken care of from unloading the trucks to organizing the boxes. Our patients and their parents love the unique Cheeriodicals boxes filled with wonderful things to make their stay better. Thanks for doing such a great job for Children's Hospitals.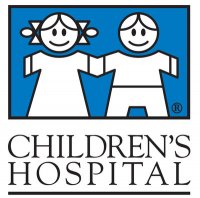 Cathleen Randon
Our hospital partners open their doors and extend their hospitality so that we can help companies provide charity team building events that deliver big green boxes of cheer to the children they serve.
We hope our efforts to bring encouragement and cheer to them have come close to matching the encouragement and cheer they bring to us as they care for sick children and struggling families all day, every day.