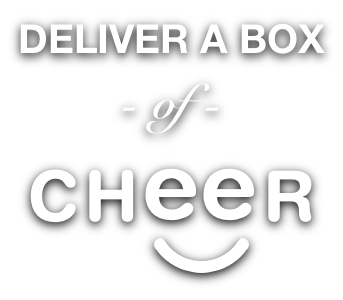 100's
Deliver Gifts to Hundreds
DELIVERING CHEER ONE SMILE AT TIME
Cheeriodicals loves to bring cheer to individuals, entire hospitals and other charitable groups by delivering gifts that make people smile!
Recognize a special time in someone's life or send them cheer when they are sick.  With magazines, puzzles and snacks, our Cheeriodicals gift boxes are specifically designed to bring a personal touch and of course, bring smiles!
Trusted and Recommended by Corporate Team Building & Hospital Event Videos
When I first contacted Cheeriodicals it was about anchoring my brand to Memphis. After I experienced Cheeriodicals it was about the cheer in the eyes of children at St. Jude. Cheeriodicals provided a way for me to show how to model giving to the financial advisors in our office and gave me the perfect way to give back to our community.

Jim Meeks
Overall, it was outstanding! Cheeriodicals did an amazing job with the team-building Wednesday evening setting context for the purpose – and as well walking us through our first distribution on Thursday. Sometimes, it's just the small things that have a major impact. Many thanks again for helping us bring Cheer in the New York area.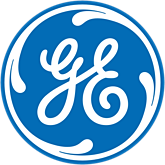 Lori Fracassi-Moore
I cannot tell you how much we appreciated what you did for Edmentum. Our mission is all about kids and knowing that what Cheeriodicals does is all about kids made a strong connection for us. The experience that you provided literally made the meeting what it was. I personally will NEVER forget it. I admire what you do and how you do it.

Dan Juckiness
What's Inside a Cheeriodical?
WE BELIEVE children's hospital gifts should be designed by healthcare professionals who manage the care of children daily. WE ASKED the experts from Child Life Programs for their advice for the contents of our Children's Cheeriodicals and their suggestions were just what the doctor ordered. Our Children's Cheeriodicals include age-appropriate magazines and fun items such as maze books, markers, slime, squishy toys, finger lights, a cheerful stuffed animal, entertaining crafts, and more. WE KNOW kids love their Big Green Boxes of Cheer because WE'VE SEEN their smiles thousands of times.