Washington, DC Team Building
The Washington, DC area is the perfect location for many larger companies to host national sales meetings and other large events. Our Cheeriodicals Team Building Event is a quick and powerful way for corporate teams in the busy downtown area to come together for a high energy event that has a remarkable impact on local children's hospitals. Our partnership with Children's National Medical Center, a top-ten ranked children's hospital, has been as good as it gets. For your corporate team of a dozen to 5,000, Cheeriodicals would love to help you make your DC area event the best your team has ever experienced!
Make your Washington, DC area team building event the most memorable and meaningful your team has ever experienced!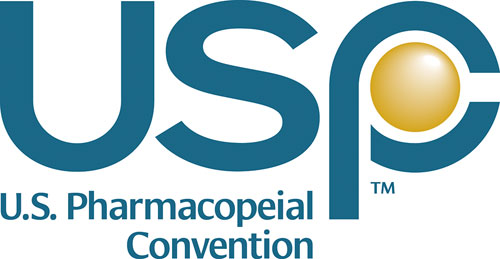 The Challenge
US Pharmacopeial had an international meeting that gathered 300+ individuals in their Maryland Office.  They wanted their group to work together as a team, do work that mattered, squeeze that effort into a 1 hour event to follow lunch.  The also had a language barirer to consider as some of the participants did not speak English fluently.  They also wanted their effort to impact lives local in the Washington, DC market, with a personal delivery to occur 2 days after the team building event.
The Solution
We coordinated an event where their team of 300+ worked in teams to assemble the Cheeriodicals with each table having several English speaking leaders.  Those leaders ensured that the language barrier did not cause an obstacle.
We then scheduled the delivery of 300 Cheeriodicals to Children's National Medical Center 2 days later to meet their scheduling needs.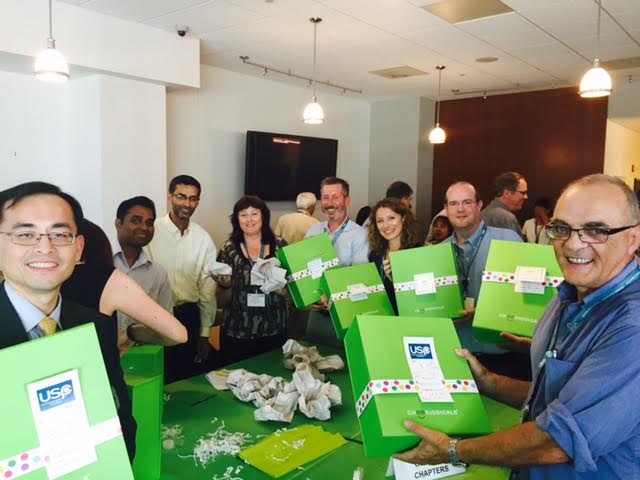 USP Team Building
300+ building 300 Cheeriodicals in Washington, DC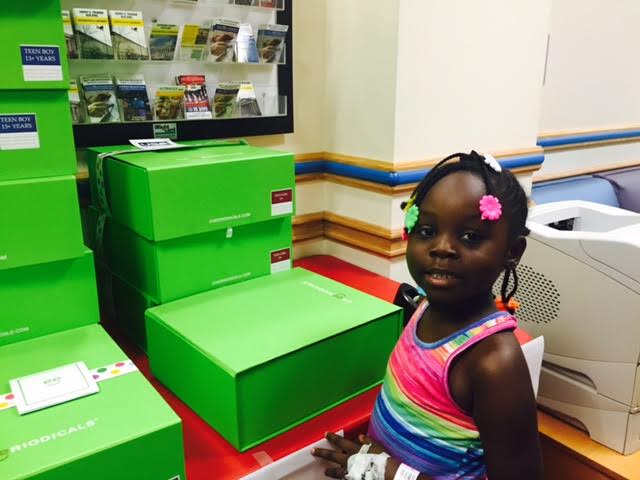 Love this smile!
US Pharmacopeial left so many children in smiles at Children's National Hospital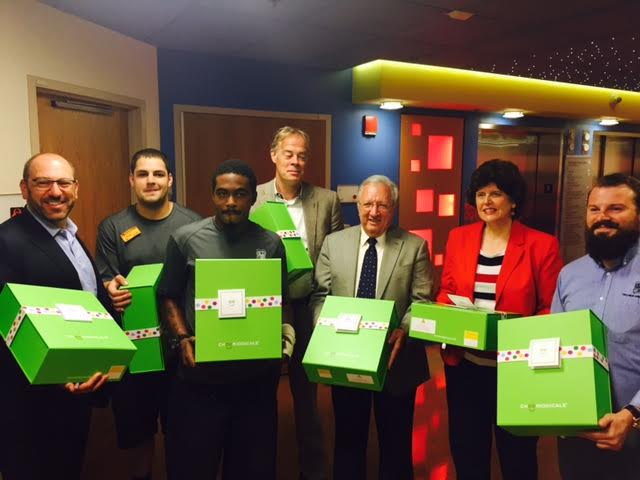 US Pharmacopeial Delivery Team
US Pharmacopeial's team of 10 delivered the Cheeriodicals in person – what an amazing day!
Other Case Studies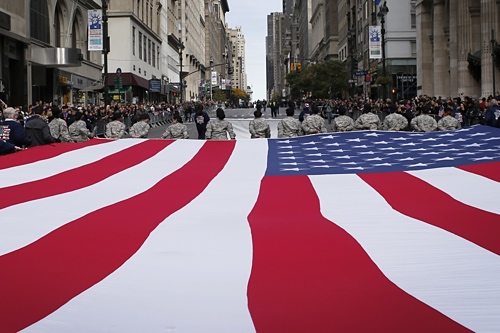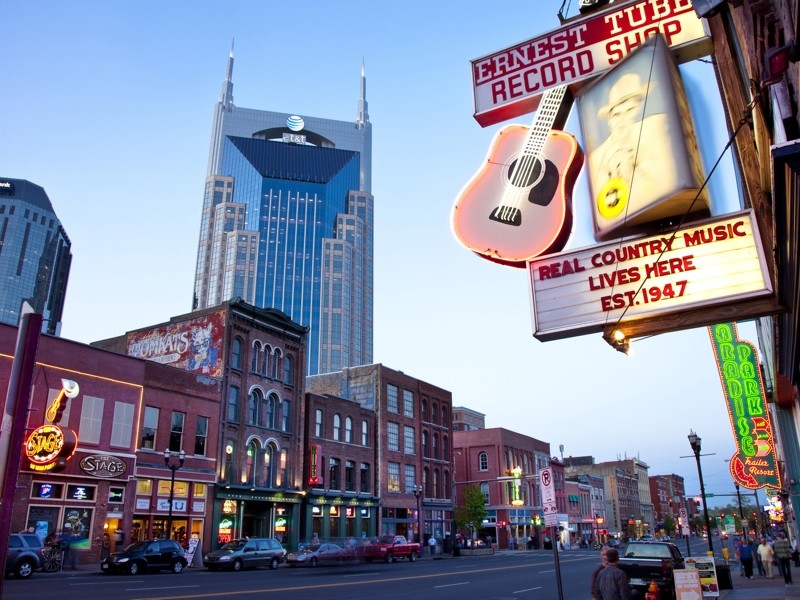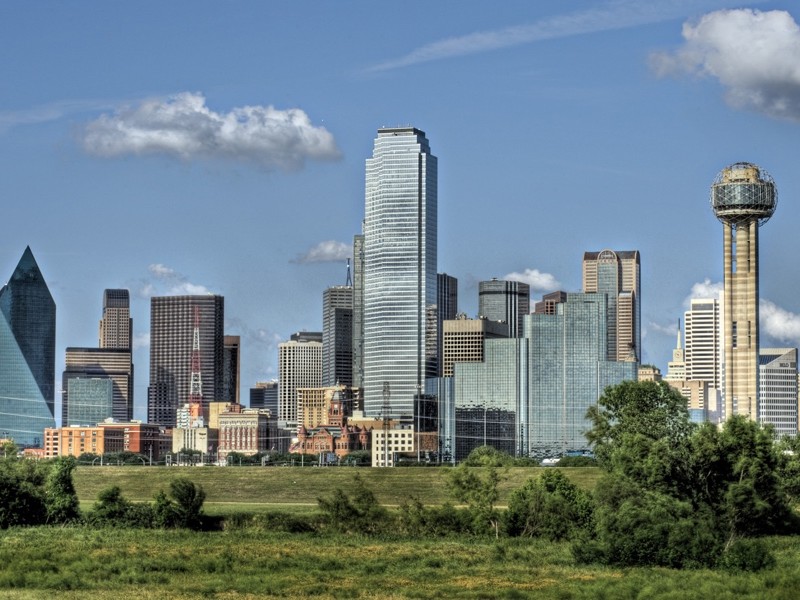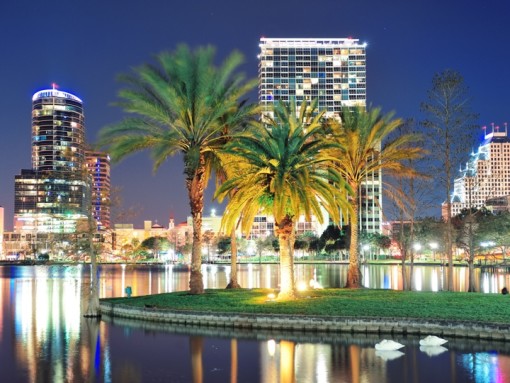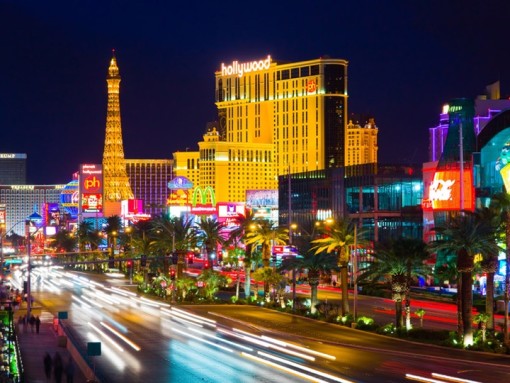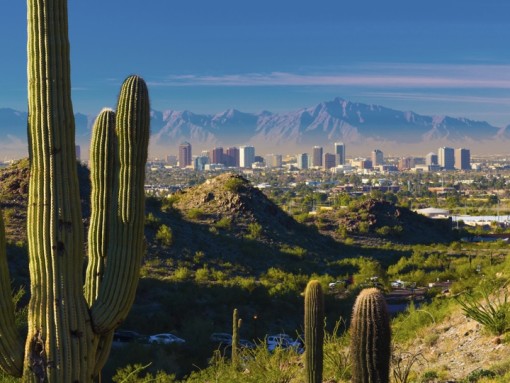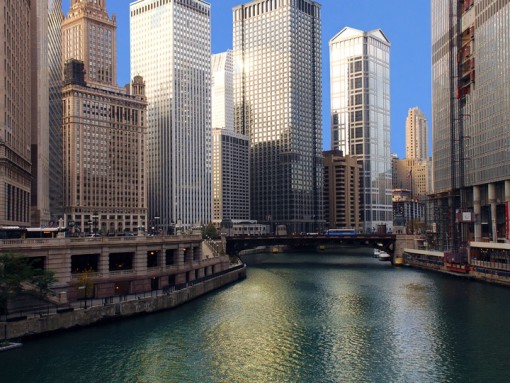 Washington, DC Photo Gallery
Washington, DC Team Building Participants
Washington, DC Cheeriodicals Boxes Delivered
Washington, DC Team Building Testimonials
Thanks Cheeriodicals for helping our team come together to change lives in our corporate market, Washington, DC.  Our team of 50+ worked so hard to assemble the Cheeriodicals and the joy from that work was everlasting.  Our delivery to Children's National Medical Center and the reaction by the children was as good as it gets.  Team building can change lives!
Liz Huntley
US Pharmacopeial wanted to engage a team of nearly 300 international participants in a team building activity that had a CSR-benefit, a way to impact our local DC market.  The Cheeriodicals team came in and provided us with an event that helped us not only bring our team together, but allowed a team of 10 to visit the hospital and deliver the Cheeriodicals in person.  Our team absolutely LOVED this event!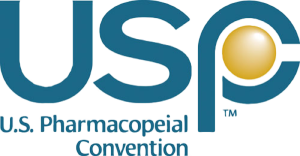 Kelly Coates
Siemens Healthcare works every day to develop sophisticated technologies that help doctors effectively diagnose and treat patients. This event was a special opportunity for us to bring smiles to the faces of these young patients.

David Pacitti
To schedule your team building event please call us at 205.677.2069 or click the button below to request a proposal.