Make your next team building event the most memorable and meaningful your team has ever experienced!
Corporate Team Building has 2 Parts
Part 1: Team Building Activity
We coordinate with children's hospitals and other charities to match sponsors who want to provide a Cheeriodicals gift box for every child within a given hospital or charity.
We deliver all the materials, tools and instruction to the sponsoring company's meeting location.
The event is custom designed to fit the needs of the sponsor, including the number of team builders participating (20 – 1,000+), the hospital or charity supported, as well as meeting time requirements.
At the core of these team building activities is a unique combination of 'teamwork required to build the Cheeriodicals' and sharing how the event provided cheer to a hospital or charity full of children!
Part 2: Gift Box Delivery
Following the team building event, a small group of team building participants (5-10) will have the opportunity to personally deliver gifts boxes to hospitalized children.
We coordinate all the details involved in making the gift box delivery to the hospital, Ronald McDonald House or other charity.
Two Men and a Truck transport Cheeriodicals gift boxes from the team building location to the hospital. The Cheeriodicals team and hospital staff organize the gift boxes so they are ready to be delivered when corporate teams arrive.
Teams never forget the experience of personally hand-delivering Cheeriodicals to eagerly awaiting children and their families. Delivering a gift takes only a few minutes but the memory created has lasting impact for everyone involved!
Here are just a few of our clients . . .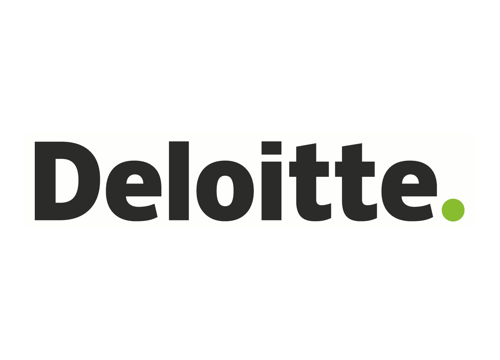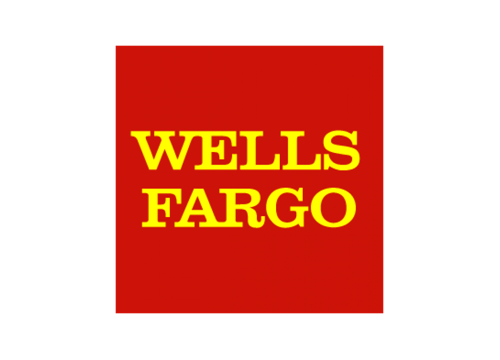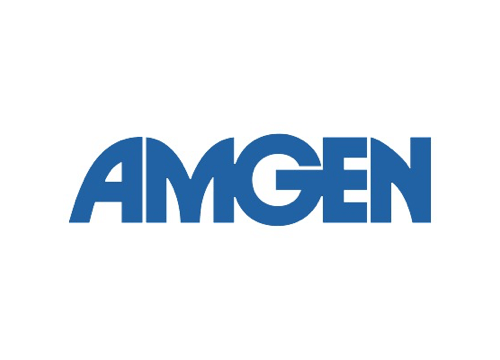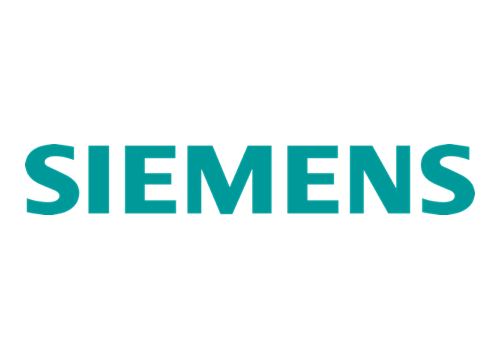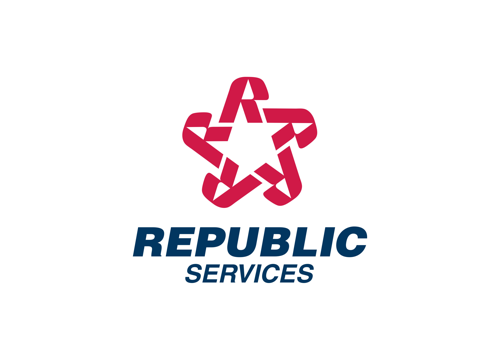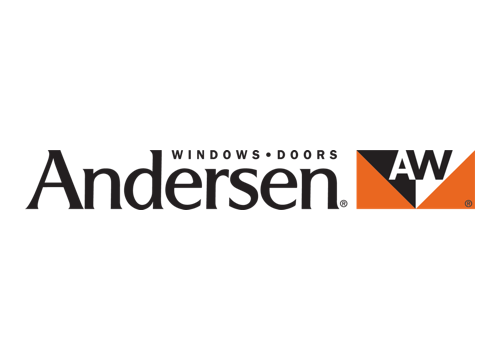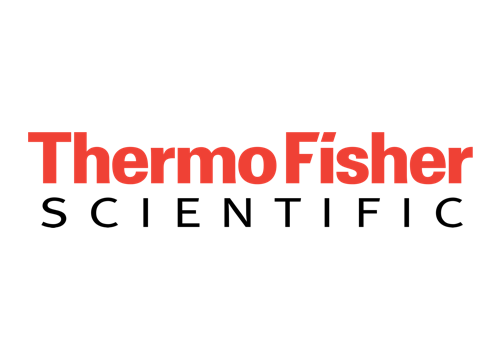 Event Pricing
Delivering a customized and personalized gift box to every child in a hospital is a significant undertaking with equally fulfilling rewards!
Below you'll find our standard event pricing model:
Pricing Components:
Cheeriodicals Gift Boxes @ $65.00 each (80 box minimum with no maximum number of boxes)
Team Building Fee – $2,000 for up to 100 participants (greater than 100 participants, $18 per person)
Minimum Shipping Charge – $400, increases proportionally based upon the number of Cheeriodicals assembled
Minimum Travel Costs – $800, for onsite Cheeriodicals Facilitator travel (Flights, Hotel, Transportation, and Meals)
Optional Event Add-on Considerations:
Personalized Team Building Event and Hospital Delivery Video – $995.00
Branded Children's Hospital Wagon (customized, assembled and delivered) – $395.00
Post Event Press Release – $299 (prepared and submitted to national online press release and outreach to 50+ local editors, journalist, and staff writers)
The information above is only an example to help you understand our pricing structure. We will always prepare a custom proposal to meet your event needs and make sure your team has the best experience possible.
Corporate Team Building Events and Hospital Delivery Events Include:
One to two hours of team building (we can shorten or lengthen based upon your needs)
All supplies and materials needed to build the Cheeriodicals
Connection and coordination with the hospital, Ronald McDonald House, or other charity to schedule and plan the event
Initiate social media campaign to announce event across multiple platforms includingFacebook, Twitter, and Linkedin
Coordinate with sponsor and hospital or charity PR Teams to build awareness with local media, request photography of event and coverage by local magazines, develop press release
Manage the Cheeriodicals Day from delivery of gift boxes, set-up in lobby or central location, distribution of Cheeriodicals
Corporate Team Building Events and Hospital Deliveries
Thermo Fisher Video – Phoenix
Siemens Healthcare Video – Nashville
Andersen Windows & Doors Video – Phoenix
What's Inside a Cheeriodical?
WE BELIEVE children's hospital gifts should be designed by healthcare professionals who manage the care of children daily. WE ASKED the experts from Child Life Programs for their advice for the contents of our Children's Cheeriodicals and their suggestions were just what the doctor ordered. Our Children's Cheeriodicals include age-appropriate magazines and fun items such as maze books, markers, slime, squishy toys, finger lights, a cheerful stuffed animal, entertaining crafts, and more. WE KNOW kids love their Big Green Boxes of Cheer because WE'VE SEEN their smiles thousands of times.
Corporate Team Building Events That Benefit Children's Hospitals
If you are looking for a truly unique corporate team building event, an activity guaranteed to bring smiles to your team while delivering smiles to hundreds of hospitalized children, look no further!
Building hundreds of "cheer-up" gifts and then delivering one for EVERY CHILD in a children's hospital will bring joy to an entire hospital full of children. You'll see parents and the hospital staff in smiles as well.
Our corporate team building events strengthen your Corporate Social Responsibility, emotionally bond your team and always make a difference for so many children looking for a reason to smile. These events reach your local hospitals, make a difference in your local market.
To discuss corporate team building events and receive your own Children's Cheeriodical free of charge
contact us:
Phone: (205) 677-2069
Email: corporateplanner@cheeriodicals.com